Career Advice for Women Entering Tech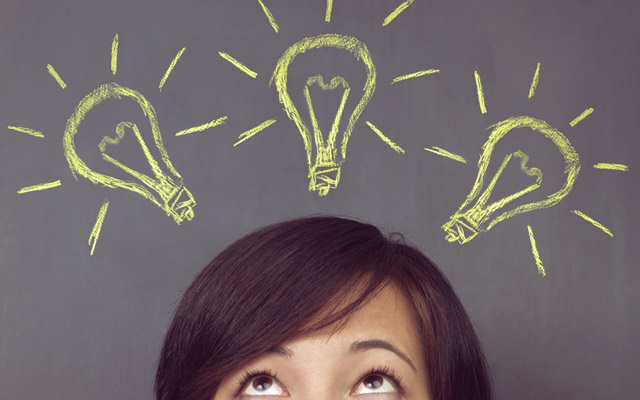 The technology industry plays an instrumental role in imagining (and reimagining) the world: how we conduct business, connect with loved ones and coexist. Given its role, technology needs diverse perspectives.
We asked three successful female executives at Verizon to share advice with women who are just starting their career in technology. These female leaders are advocates for women in the tech scene and hope their advice will encourage more women to pursue careers in the field.
"Don't Shy Away From Stretch Assignments."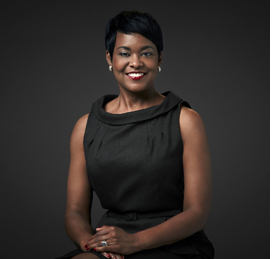 Rose Kirk
President of the Verizon Foundation
In tech, don't be risk-averse when it comes to "stretch" assignments that involve some skills that you don't have. 
Studies show that women who may have 80 percent of the requirements and skills for a job will focus on the 20 percent they don't have and not apply, while men who have only 20 percent of the skills will feel completely confident, ignore the 80 percent they don't have, and will apply.
Throughout my career, I have been given one "stretch" assignment after another. In all cases, each risk assignment gave me new skills and a new network of potential sponsors that took me to the next career opportunity.
"Be a Curious and Continuous Learner."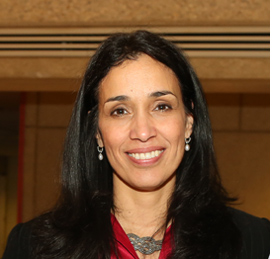 Magda Yrizarry
Vice President and Chief Talent and Diversity Officer
Take full advantage of the developmental opportunities afforded to you -- and seek out your own. Become a continuous learner by adopting the right attitude and a set of behaviors that allow you to succeed in an fast-changing world.
Challenge yourself to always be learning something new. Be continuously curious – always ask "why."  These behaviors are critical to your professional development because they exercise your brain in different ways and will help you adapt to change.
Lastly, take good care of yourself and have some fun -- the more joy you have on and off the job,  the better your performance will be at work.
 
"Be Comfortable Being Uncomfortable."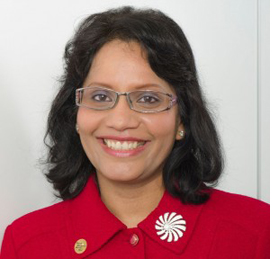 Radhika Venkatraman
Senior Vice President and Chief Information Officer
Technology is everywhere and there are many ways in which you can impact every aspect of the business. So, have fun with it.
It's OK if you don't know all aspects of the business - no one knows it all. Learning to persevere will prove essential, and the results are truly rewarding.
At Verizon, we're proud to continue building an inclusive workforce that's diverse, energized and led by innovators. If you're interested in joining our team, be sure to search career opportunities and leadership programs at Verizon.