Essential Connections in Texas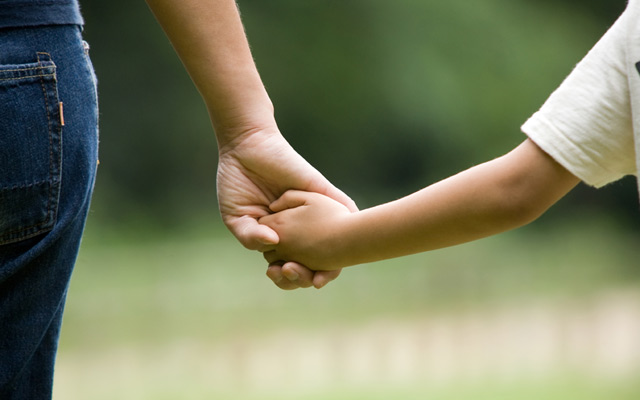 Making positive connections—and breaking negative ones—is essential for victims of domestic violence. They must disconnect from dangerous situations and their perpetrators, and they must connect with and have access to safety. By using HopeLine phones and service, The Bridge Over Troubled Waters, Inc. in Pasadena, Texas, helps its clients do both.

Established in 1978, The Bridge Over Troubled Waters, Inc. (The Bridge) assists women and children in crisis, particularly survivors of domestic violence, sexual assault and homelessness. Services provided by The Bridge include a 24-hour crisis hotline, emergency and transitional shelter, hospital and court accompaniment, counseling and advocacy services, child care, and support groups. Serving more than 20,000 people annually, The Bridge is one of the largest crisis intervention and prevention centers of its kind in Texas. The Bridge has received HopeLine phones from Verizon Wireless since 2006.
"A cell phone may be the only line to safety for a person in a dangerous situation," says Deborah Moseley, executive director of The Bridge. "That cell phone could save her life."

"Our clients also use the HopeLine phones to connect with friends and family, to let their loved ones know that they are safe," Moseley adds. "It's important to connect victims with the people—friends, family, co-workers, whoever—who can help them get on the path to a better life."

HopeLine phones have even assisted The Bridge itself in its time of need. When a severe storm wreaked havoc on Pasadena and its surrounding areas in 2006, The Bridge's 24-hour crisis hotline was knocked out of service. However, The Bridge was able to transfer its hotline to a HopeLine phone as a temporary fix, allowing women in distress to reach the help they needed.

"We had the hotline operating on the HopeLine phone for about an hour and a half," Moseley recalls. "And that phone was busy during that time."

From contacting loved ones, to providing connections to emergency help, The Bridge has implemented HopeLine phones in ways that help clients build better lives.