Supplying a Safety Net in Connecticut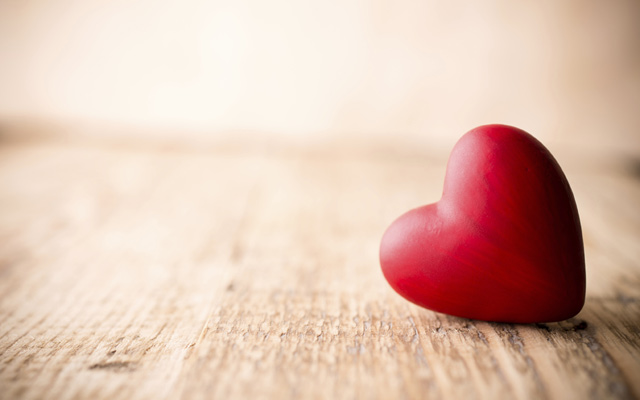 At Safe Haven of Greater Waterbury in Connecticut, HopeLine phones from Verizon provide a safety net while also enabling victims to rebuild their lives.

Safe Haven provides emergency shelter and free comprehensive support services to victims and survivors of domestic violence and sexual assault. Its 15-bed emergency shelter offers food, personal hygiene products and clothing for families staying there, and offers counseling, advocacy and support group information and referrals. Safe Haven's bilingual, bicultural staff and volunteers also provide legal advocacy, year-round community education, and a 24-hour crisis hotline.

Verizon has supported Safe Haven for more than 10 years and many of its clients have benefited from the essential connection of a HopeLine phone. Here are some of their stories:
A domestic violence victim who lived alone had an ex-boyfriend who broke in and ripped her landline phone out of the wall. She was not able to replace it, but was given a HopeLine phone, which she slept with under her pillow. The next time he broke in, she was able to call the police with the HopeLine phone and he was arrested.
A domestic violence victim with Parkinson's disease who is homebound and the mother of two small boys used a HopeLine phone as a "lifeline" to stay in touch with her doctor, attorney and children's school.
A domestic violence victim with an abusive husband who listened in on her calls and installed hidden cameras in their home was able to escape to safety by planning an escape plan with the help of Safe Haven and a HopeLine phone.
A domestic violence victim went through a divorce, lost everything, including her phone. She was given a HopeLine phone and was able to secure a job as a home health aide. One night she was driving home from work when her car broke down in the middle of nowhere. She used her HopeLine phone to call for help.