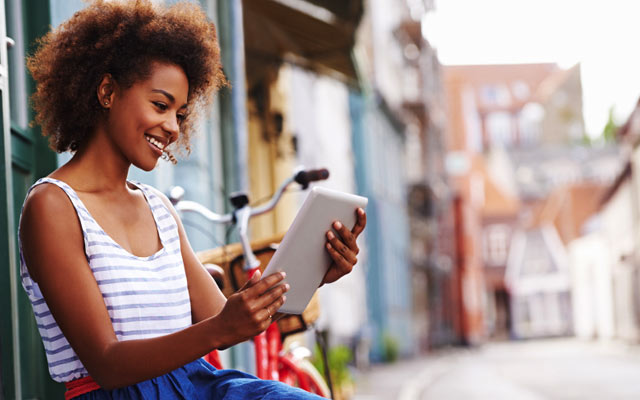 Ten is more than a number. Hall of Fame quarterback, Fran Tarkenton, wore number 10. 10 is the house number (10 Downing Street) for the British Prime Minister. Danica Patrick has been known to drive a car with the number 10 in NASCAR races. 
Today, 10 is the number of new channels added to FiOS Mobile App. FiOS customers who have the app, which is free (yes, free), can now watch, FOX Sports 1*, HBO Latino HD*, MAX Latino HD*, More MAX HD*, Showtime Family Zone, Showtime Showcase HD, Showtime Women, Encore Black, Encore Westerns and Starz Kids & Family HD.
*In-home only
When You Want, Where You Want. Really.
FiOS customers who have the free app can now watch live TV via their iPad, iPhone, select Android tablets, phones, and Kindle Fire tablets, delivering anytime, anywhere access. This brings the total number of live out-of-home channels to 58 and the live in-home channels to 150 on the FiOS Mobile App, plus local channels in select markets.
Be sure to check My Apps and stay up to date on the latest offerings, as the app only gets better as we add even MORE entertainment, sports and news channels for you and your family to enjoy.
If you don't already have the app, check out the links below to download for your device now:
Download the FiOS Mobile App for Android devices
Download the FiOS Mobile App for iOS devices
Download the FiOS Mobile App forAmazon Kindle Fire