Flying cell site: creating an emergency network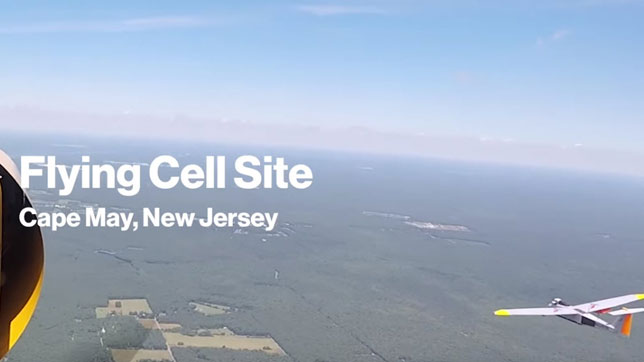 The aircraft you see there is a long duration drone that we're testing our 4G capabilities on.
Simply put, this drone can fly our network to just about anywhere.
So if there's a disaster, and ground access is blocked and wireless signal is impacted, flying in this drone is the fastest way to create an emergency network for first responders.
Having a signal is crucial in those moments, so we're constantly developing new technology to keep emergency personnel connected, especially when every second counts.