Heights and depths: the 3D effect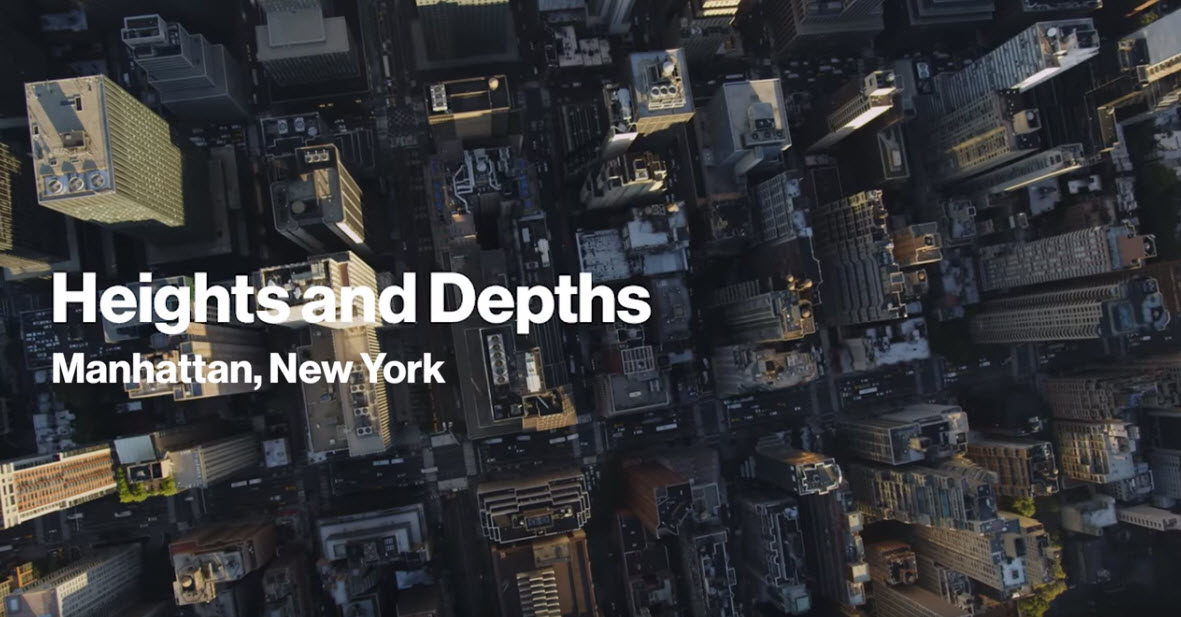 Manhattan, it's one of the most challenging cities in the world for wireless coverage.
New Yorkers need service from Skyscrapers a thousand feet in the air to trains 80 feet below street level, under the East and Hudson Rivers.
That range is what we call the 3D effect.
To cover it all, we go underground to put antennas in tunnels up on rooftops and inside office buildings.
Yea, even in the builds.
That way, as cities push the limits of what you can do and where you can go, we make sure the network is there, right with you, every step of the way.