Flying High & Mid-Air Magic: 2014 Sochi Olympics Snowboarding Guide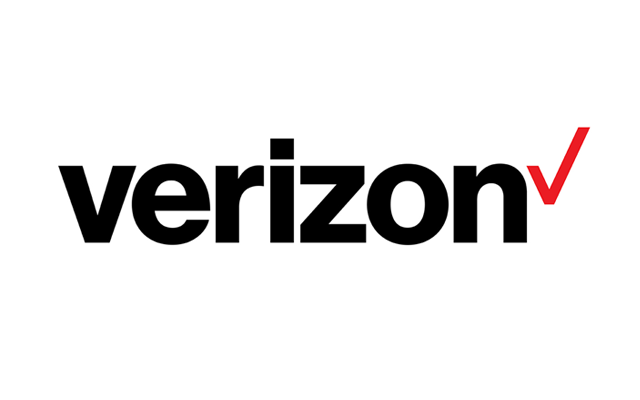 With riders qualifying for the medal rounds this afternoon in Sochi, this year marks an exciting time for the men and women's US snowboarding teams. This is the first year that the parallel slalom and highly intense slopestyle events take an international stage in the Olympic program.
Slopestyle, aka park riding, which is a form of snowboarding  that I love to take part in as well as many other young riders, is an exciting section of the sport dedicated to big jumps with technical maneuvers in air, jibing, and grinds.
Highlighting the pack is Shaun White, who has 13 gold medals at the X-games and 2 golds in the Olympic half pipe event which he announced would be his sole focus for Sochi, Sage Kostenburg, and one of the strongest female riders, Kelly Clark along with a host of other talented athletes.
Be sure to check out the full schedule for all the snowboarding events below. FiOS customers can program their DVR to never miss a moment of action on NBC, MSNBC, CNBC, NBCSN, & USA.
Snowboarding Schedule via www.nbcolympics.com/content/snowboarding-schedule
| | | |
| --- | --- | --- |
| DATE | EVENT | START (ET) |
| Thurs., Feb. 06 | Men's and Women's Slopestyle: Qualifying | 1:00 AM |
| Sat., Feb. 08 | Men's Slopestyle: Semi Final | 12:30 AM |
| Sat., Feb. 08 | Men's Slopestyle: Final | 3:45 AM |
| Sun., Feb. 09 | Women's Slopestyle: Qualifying | 12:00 AM |
| Sun., Feb. 09 | Women's Slopestyle: Semi Final | 1:30 AM |
| Sun., Feb. 09 | Women's Slopestyle: Final | 4:15 AM |
| Tues., Feb. 11 | Men's Halfpipe: Qualifying | 5:00 AM |
| Tues., Feb. 11 | Men's Halfpipe: Semi Finals | 10:00 AM |
| Tues., Feb. 11 | Men's Halfpipe: Final  | 12:30 PM |
| Wed., Feb. 12 | Women's Halfpipe: Qualifying | 5:00 AM |
| Wed., Feb. 12 | Women's Halfpipe: Semi Finals | 10:00 AM |
| Wed., Feb. 12 | Women's Halfpipe: Final  | 12:30 PM |
| Mon., Feb. 17 | Men's Snowboard Cross | 2:00 AM |
| Wed., Feb. 19 | M/W PGS: Qualifying | 12:00 AM |
| Wed., Feb. 19 | M/W PGS: Final | 4:00 AM |
| Sat., Feb. 22 | M/W Parallel Slalom: Qualifying | 12:15 AM |
| Sat., Feb. 22 | M/W Parallel Slalom: Final | 4:15 AM |