Great Customer Service is a #1 Priority In the Nation's Capital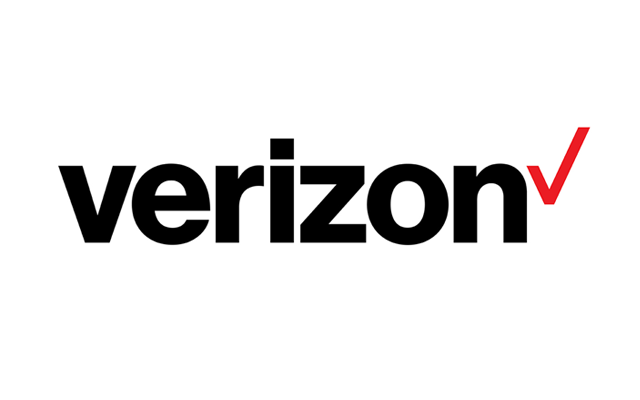 When Verizon and liaisons from the D.C. Mayor's Office on Neighborhood Engagement (ONE) met recently, creating a positive customer experience was the key topic of discussion.
 The ONE director and liaisons for each of the District's neighborhood wards were in attendance.  Verizon conducted a presentation highlighting its presence in the city and community involvement and investments, and engaged in a discussion about the process and collaboration to effectively address customers' issues and provide a superior customer experience. 
 Jamie Eaddy on Verizon's operations team explained the complaint resolution process and answered several questions about how the company handles specific customer concerns and the information needed to quickly resolve any issues.  For instance, it helps to provide the customer's name, home telephone number and address, details about the issue and a number where the customer currently can be reached.  This will allow the appropriate Verizon team to work directly with the customer to quickly resolve the matter. 
 As part of its outreach and education, the Verizon team is also available to attend community meetings to hear and assist with customer concerns.
 "The liaisons were very receptive to our information and welcomed continued collaboration with our team," said Mario Acosta-Velez, Verizon's director of state government affairs.  "We will continue our proactive outreach and collaboration with this group to ensure we become aware of customers' issues that the liaisons receive from residents so we can ensure prompt resolution."