Here's a Real Show Stopper! Free SHOWTIME, TMC & Flix Hits All Weekend Long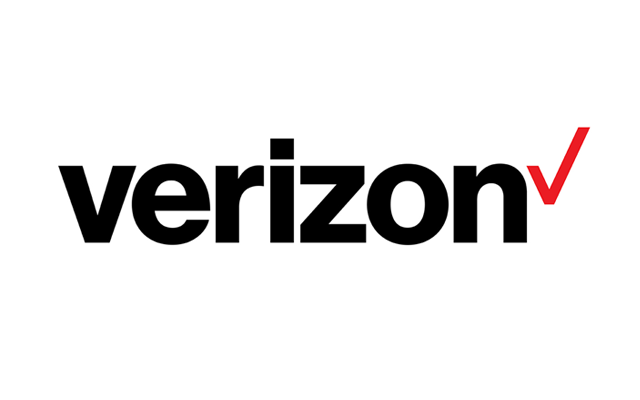 On the heels of the biggest, most wildly successful Free FiOS On Demand Marathon week comes another opportunity to hunker down, pop some corn and #FiOS Binge – all weekend long.
From May 9-11, Verizon FiOS is teaming with SHOWTIME,TMC and FLIX to bring you a free weekend featuring all of the SHOWTIME hits, including Penny Dreadful, Ray Donovan, Homeland, Dexter and more…literally all you can cram into three days and nights of TV pleasure.
For you, that means  72 hours of programming on your TV and being borderless lifestyle advocates here at Verizon FiOS, you can also get this on the go either at Verizon.com/fiostvonline, on your iPad, iPhone, Android Device or your Kindle.
Channel Listing
SHOWTIME - 365-380 SD, 865-874 HD
TMC - 385-388 SD, 885-887 HD
FLIX - 390-391 only
I think this is pretty amazing. See what you've been missing on SHOWTIME this weekend…just one more reason FiOS and FiOS TV is America's top-rated TV service according to the American Customer Satisfaction Index, four years running.