How 5G can supercharge the electrical grid
Next-generation energy management needs a network powerful enough to light a million innovations.
Full Transparency
Our editorial transparency tool uses blockchain technology to permanently log all changes made to official releases after publication. However, this post is not an official release and therefore not tracked. Visit our learn more for more information.
More of our content is being permanently logged via blockchain technology starting [10.23.2020].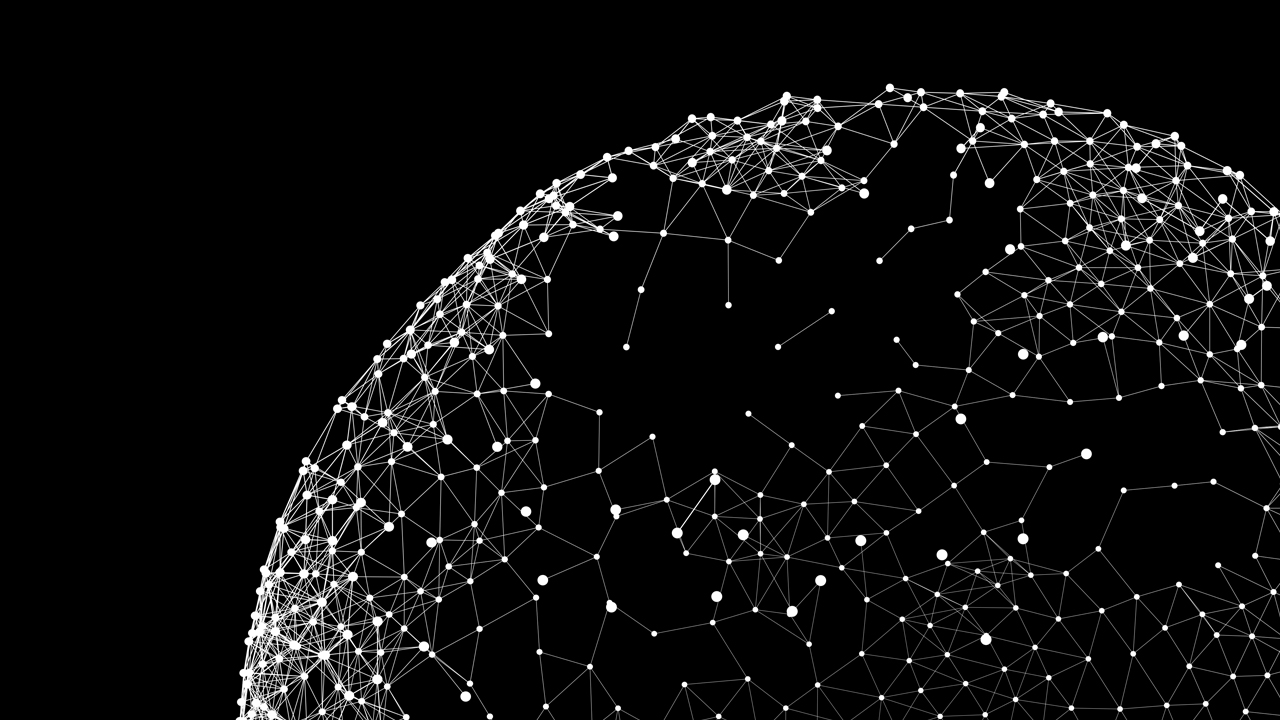 The energy sector is among the most significant test cases for 5G-enabling technologies, a complex industry with diverse requirements across a variety of application areas. While electricity users may not consider all those implications every time they switch on the lights or plug a charger into a wall socket, there's no denying that the demands on the grid are evolving. And the next-generation energy grid will need to be smarter at every point of distribution and consumption.
One of the most sensible places to look for new efficiencies is at the network level. As much as making the planet's sources of electricity cleaner and more sustainable, delivering power for new use cases—and those that will continue to be in demand—is a challenge that requires next-generation network thinking.
Whether the challenge is increasing the efficiency, reliability or eco-friendliness of the grid, Verizon's 5G Ultra Wideband network is primed to play a vital role.
Rebooting the system
The current electrical grid is more than 100 years old, designed to accommodate simpler energy needs and more localized power generation. It also was designed to be one-directional—i.e., the power company sends some voltage your way, then sends you a bill. But today's grid is defined by a more complex, two-way exchange.
"The grid is evolving to accommodate macro trends, including a greater use of renewable energy, which also comes with a greater use of storage," explains Sean Harrington, Verizon's VP of City Solutions. "It's more bidirectional, and it was not originally set up to be that way."
Devices connected to that grid system will use 5G to manage that connectivity on a large scale, with near-real-time processing.
— Sean Harrington, Vice President of City Solutions at Verizon
This relatively recent update has prompted a much greater need to be able to manage the flow of electricity from distributed generation sources like rooftop solar panels and distributed storage sources like electric vehicles. Renewable energy is generated intermittently, meaning it requires storage to manage. Batteries in EVs can be used as extensions of grid storage, and vehicle-to-grid technology will help better regulate this multidirectional exchange of energy, but for this to happen at scale and at near-instantaneous speed across millions of sensor points, greater connectivity and ultra-low latency must be achieved throughout the system.
"We all want to use less energy," Harrington says. "There's a greater need to modernize the grid, which by definition means putting sensors throughout. Devices connected to that grid system will use 5G to manage that connectivity on a large scale, with near-real-time processing."
Any way you slice it
Because the demands of the grid aren't uniform and different areas and applications have different power requirements, a particularly useful feature that 5G networks will eventually introduce is the ability to perform network "slicing."
This process creates independently calibrated and customizable networks over the same physical infrastructure. Slicing allows industries to operate their networks at different scales and address unique and diverse customer needs. Especially as utilities work to integrate distributed (i.e., wind, solar) power supplies into the grid, they'll need millisecond-level precise load control—a clear use case for 5G connectivity. Aspects of the grid that don't require such precise control and management can continue sending and receiving data over existing 4G network infrastructure.
Sometimes referred to as the "neural" grid, the next-generation smart grid is expected to lower costs to consumers, decrease energy consumption, attract new revenue to cities (in tandem with other quality-of-life improvements enabled by connected communities) and further incentivize adoption of electric passenger and fleet vehicles. It also can help facilitate the incorporation of renewable energy sources like wind and solar.
But it's a cloud-based AI layer that weaves all these benefits together. With the cost of sensors forecast to plummet in coming years, sensors will be ubiquitous in the grid, creating data feedback loops that utility companies can use to optimize their operations. 5G is the key ingredient allowing richer, denser, more actionable information to be transmitted in near-real time.
What might a 5G-powered grid look like?
An early vision of this is already online in Hawaii, the first state in the U.S. to commit to a goal of deriving 100% of its energy from renewable sources by 2045.
Verizon's 4G LTE technology is helping power smart sensors that allow the collection of near-real-time data on the grid. The solution, called Grid Wide, manages and balances energy loads, identifies and locates outages, and monitors meter performance. This sophisticated monitoring system is helping ease the transition to solar and giving residents more knowledge about their own energy consumption, empowering them to take more active roles in preserving their home state, saving money in the process.
As Verizon rolls out its 5G Ultra Wideband network, the benefits to power consumers and producers will only increase. "The grid will be more efficient, more resilient and more capable of handling the move to renewable energy and electrification of transportation," Harrington says. "5G is how we're going to meet the objectives of transitioning to this next-gen grid."
Learn more about Verizon's plans for bringing 5G technology to our customers
For related media inquiries, please contact story.inquiry@one.verizon.com
Related Articles