Full Transparency
More of our content is being permanently logged via blockchain technology starting [10.23.2020].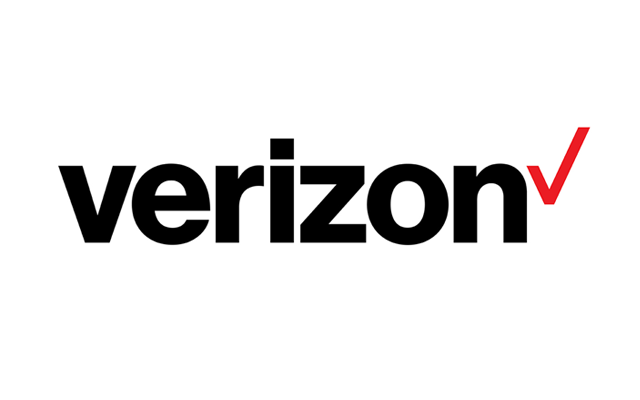 I remember Jan. 17, 1971, like it was yesterday.
As a young football fan in Dallas, I cheered along with my family for the Cowboys to win Super Bowl V in Miami at the old Orange Bowl. To my distress, our fortunes were snuffed at the foot of straightaway Baltimore Colts kicker Jim O'Brien. With five ticks left on the clock, his 32 yard FG ripped through the goal posts and through my heart.
My disappointment, however, soon turned into a smile as I received the greatest life lesson about sports I've ever learned. As the game ended, and the Colts celebrated, I heard crazy sounds outside. Drums. Cheering. Kazoos. Whistling. Opening the front door, I saw our backdoor neighbors, the O'Reilly clan – all eight of them – running down our street jumping for joy as my soccer coach Mr. O'Reilly led the parade while waving his giant Irish flag.
Their home team lost, but they were cheering? I was confused.
First, I learned O'Brien was Irish. The O'Reillys (very Irish) were cheering for their countryman over their hometown team. Mr. O'Reilly and my dad later told me that it's the spirit of competition, plus the dedication and sacrifice of athletes – not whether a team wins or loses -- that I should embrace.
It took a while for the message to sink in, but it has stuck with me as an adult. As the Seattle Seahawks and Denver Broncos take the field Sunday, I'll lean toward Seattle as the NFC representative. If they lose, I won't be distraught. What I'll care most about is the joy of sharing time with family and friends as we celebrate a great societal event.
If you watch the game as a FiOS TV customer, I know you'll see a crystal clear image that dramatically topples the somewhat fuzzy view I had back in 1971.
So regardless of whether you have skin in this year's game, take a moment to look around the room you're in whether it's a home, apartment, bar, hospital waiting lounge, airport or restaurant…and realize you're part of something really big and special.
Heavy TV watching events like this Sunday and the fast approaching Winter Olympics unite people of all backgrounds in ways unlike other cultural events. At Verizon, we celebrate great TV moments, and we hope you enjoy the game and all that it represents.