Keep Your Information Safe from Scammers This Holiday Season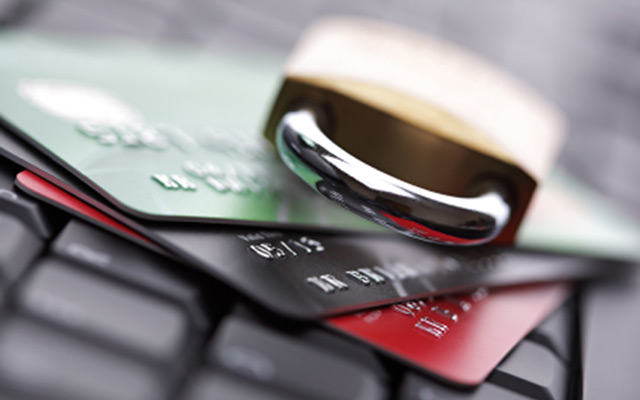 The holidays may be the season of giving, but Verizon reminds its customers that when it comes to their personal information and hard-earned money, don't take this saying too literally. Criminals and scammers are hard at work looking for ways to score big off of customers' holiday habits. But while it's very easy for customers to get scammed, it's also very easy to avoid it all together. Here are some things to keep in mind:
Verizon or any legitimate company will NEVER ask customers for their passwords. If customers receive an email, text message, or phone call asking for this information, it's probably a phishing scam. Ignore it.
If something sounds too good to be true, it probably isn't true. From websites offering free iPads and vacations, to bogus coupons and counterfeit gift cards, no legitimate company is going to give products away at pennies on the dollar. Stick to retailers you know and use resources like the Better Business Bureau, whois.net, and scamadvisor.com before you buy.
Verizon goes to great lengths to protect its customers' privacy and personal information. Please forward suspected phishing activity to phishing@verizon.com.