Life Hack Series Pt.6: Separating Egg Yolks with Style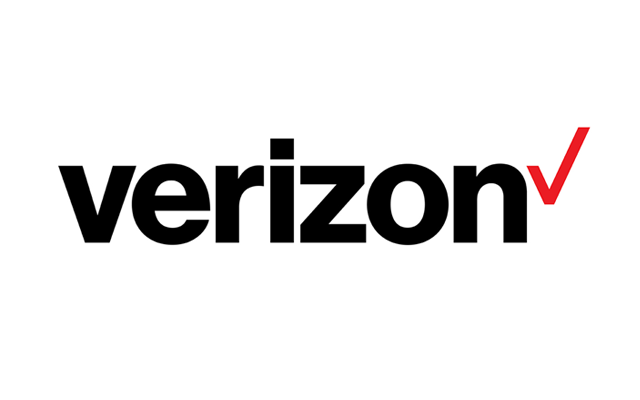 Who would have thought a water bottle would be the answer to the egg yolk, egg white dilemma. Failed separation attempts are a thing of the past with this  water bottle move.
Wasting food can be frustrating and easily avoided using this trick, and so can deleting shows. FiOS saves shows even after you accidentally delete them so they're always there. Both egg-saving, TV-loving tips can be seen in this video.
This is the sixth and final life hack video by Tripp and Tyler that we're sharing here. The entire series is available on Verizon's Youtube channel, or enter Tripp and Tyler in the search field above.