Merit: spotlight on our technicians and engineers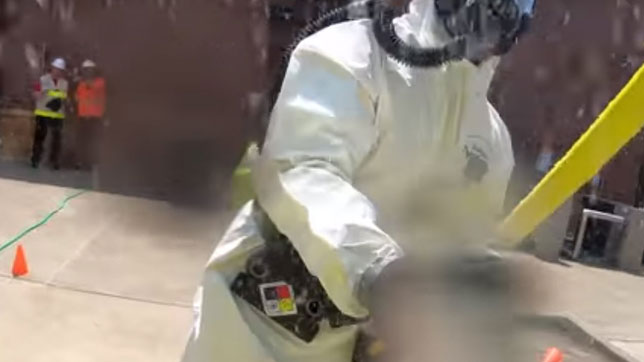 I'm part of a group of hazmat-certified engineers and technicians who volunteer to service and protect the network in major emergency situations.
Here we've just finished training on how to handle hazardous events like chemical spills.
The team's function is to locate stabilize and repair any network elements that can be compromised in these times.
And that's exactly why we volunteer because that's when first responders and the public depend on us the most.