Miss a Recording. Psht Yeah Right! #SHOWVERWHELMED Part 2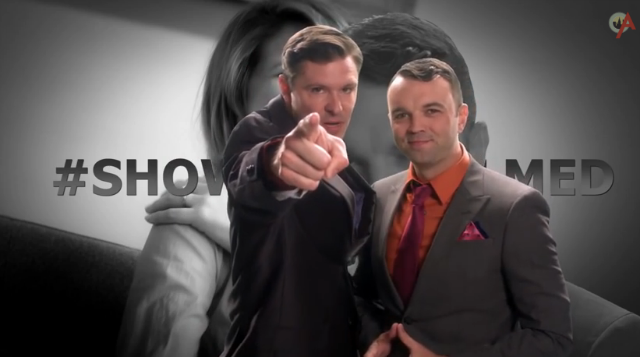 Sharing the remote with one person can turn into a high-stakes situation that usually doesn't end well. Imagine sharing a TV with your whole family who wants to watch an array of different shows at once?
Let's get ready to rumble!
DVR Attorneys at Law aka Tripp & Tyler call this being #SHOWVERWHELMED. With FiOS Quantum TV it's nearly impossible to miss your favorite programs when you can record up to 12 shows at once.
Still #SHOWVERWHELMED? http://vz.to/1hNgZ4A