How Mobile Technology Enhances the Fantasy Football Experience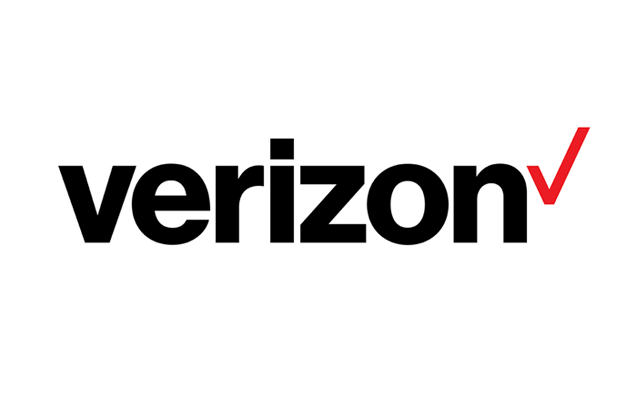 For Fantasy Football enthusiasts, mobile technology is a must. One league, located in Cincinnati, uses tablets and smartphones to watch games that are not available locally, keep up with scores of other games when they're unable to watch them live and track which players are racking up points against their opponents – all in real time.
In this video, team owners Stephen Auge and Joe Purdue share their mobile technology setup for Sundays and how it helps them stay up on their game.
For more Verizon Wireless news, subscribe via RSS feeds in the right rail.