Must Have Apps for NFL Draft 2014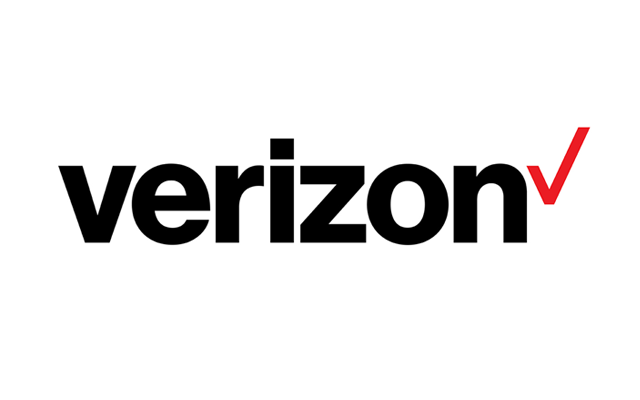 Happy NFL Draft Day! If you are a pro football fan, today begins three days of preseason football goodness. And if your team stunk it up last season, the draft is like three days of Christmas in May.
No matter who you root for (or against), there are some great mobile apps to help make your NFL Draft experience a little better– even if you don't get all of the players you want. 
1. NFL Mobile from Verizon (iOS, Android, Blackberry, Windows) - Free
Breaking news, team information and 2014 NFL Draft section that features draft tracker
, draft Xtra
, draft news and predict the pick.
2. Draft Calc (iOS)- $0.99
Pretend you're the owner of the team. Use Draft Calc to quickly calculate the value of possible trades to see how to benefit your favorite team.
3. CBS Sports (iOS, Android, Blackberry, Windows) - Free
Real time draft selection information, analysis, bios, video and more.
4. Draft Tracker (iOS) – Free
 Watch the entire draft in real time. Ability to like or don't like draft picks.