Pawtucket Red Sox and Verizon Take the Field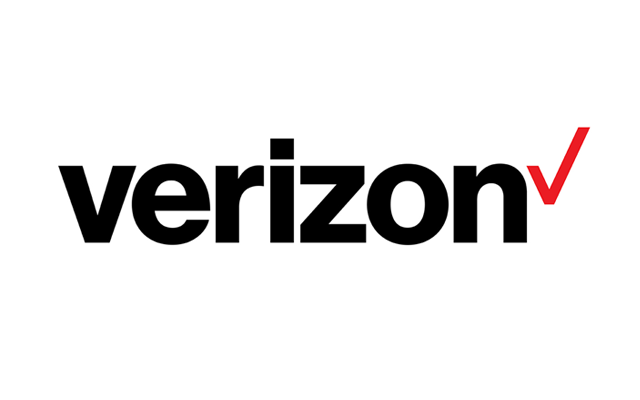 The Pawtucket Red Sox and Verizon have announced a marketing partnership that features the opening of a Verizon Fan Center at McCoy Stadium.
The Fan Center, located inside the stadium behind home plate on the second level, is a 400-square-foot digital lounge where fans can relax and socialize before and during Pawtucket Red Sox games. It includes sofas, a mobile-phone charging station and four big screen TVs wired with FiOS TV service.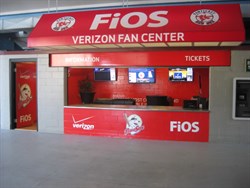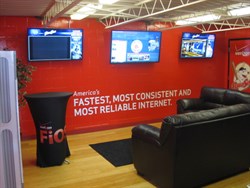 The center is the new PawSox digital hub allowing PawSox fans Verizon FiOS Internet Wi-Fi access to interact and engage with other PawSox fans, and others. Other features of the new center include live broadcasts of both PawSox and Red Sox games and a continuous feed of the PawSox Social Media Network. PawSox fans can buy tickets to upcoming games. Fans also can pick up in-game contest prizes and giveaways. Verizon representatives will be on hand before, during, and after games to demonstrate FiOS TV and FiOS Internet services.
"We are excited to unveil the new Verizon Fan Center at McCoy Stadium, which is sure to be a must-see destination each game for our fans," said Lou Schwechheimer, vice president and general manager of the Pawtucket Red Sox.
Allison Cole, Verizon president of consumer and mass business markets in New England, said: "We are thrilled to be joining the PawSox team. The PawSox and Verizon are both focused on providing outstanding value and entertainment to our Rhode Island fans. We hope to improve upon an already great ball park experience."
The marketing partnership also includes in-stadium signage and contest sponsorships during all 72 PawSox home games.