Providing a Life Line in Pittsburgh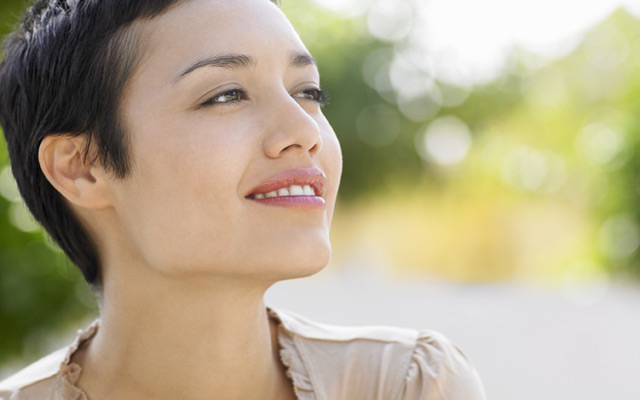 At Crisis Center North in Pittsburgh, a HopeLine phone is one of the cornerstones in helping a domestic abuse victim leave an abusive situation and get their life in order. "HopeLine is a heaven-sent lifeline of safety," says Sue Milles, the Center's Case Manager.

Crisis Center North has served domestic violence victims in the Pittsburgh area since 1974. It offers a 24-hour hotline, counseling, emergency housing, advocacy services, parenting classes and case management services. The Center has used HopeLine phones since 2000.

For many of the Center's clients, the phones literally act as a lifeline for them.

"A common story we hear from our clients is how they are not allowed to use the phone at home or how the phone is ripped out of the wall so they can't use it," Milles said. "This is done to control and isolate them so they can't get help and leave. The phones come to symbolize a first step in independence and control that survivors can assert over their life."

It isn't uncommon for clients of the Center to have been without a phone for years and thus unable to keep in touch with family and friends. The HopeLine phones help victims relay news to loved ones, call for help if a situation escalates and work with the center to plan their escape. Milles remembers a client saying how she clutched the phone when she first got it, thinking of how she now could call anyone if she needed to and how help was now accessible to her.

The phones also act as a lifeline for those who have recently left an abusive relationship and are getting their new life in order.

"Leaving an abusive situation is a giant leap, and a time when every aspect of their life is turned upside down," comments Milles. "They leave their home, friends, and sometimes family behind and may have to be in hiding for their safety, constantly being moved around from emergency shelters. A HopeLine phone acts as a constant, something secure, during a time when not much else in their life is."

Aside from the emotional benefits of having a HopeLine phone during a transitional time, there are the practical benefits.

Most of the clients of the center have old, unreliable cars, if they have cars at all. A HopeLine phone allows them to call for help if their car breaks down or arrange for a ride. Abusers are controlling and a breakdown when a victim is supposed to be home could be telling and potentially ruin any plans to leave.

A survivor's address may change, but their phone number will not, and that is important. "Their employer or potential employers have a way to contact them about work schedules, interviews and such," Milles added. "And, while their abuser may be in jail, all too often they get out on bail or serve a short sentence."

In Pennsylvania, where the center is located, it is required that an attempt be made to notify victims when their abuser is to be released from jail. Having a phone number that is the same allows officials to notify the victim so they can be on alert.

"For someone who is used to always looking over their shoulder, always fearful, giving them a phone lets them know they can call the police," Milles said. "I feel safer, and so do they. Sometimes that phone can mean life or death. When they walk out of the center, I know I've done something worthwhile. I know I've done something to keep them safe."