Self optimizing network: how our network can detect shifts over time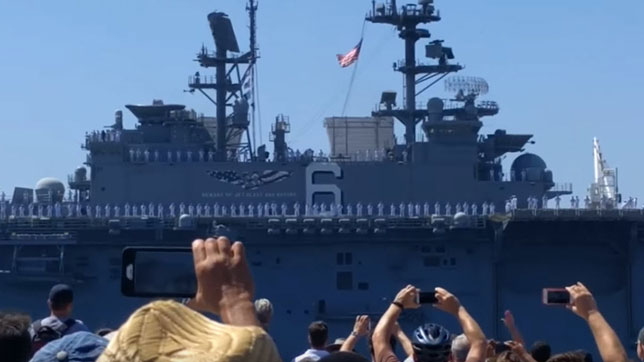 San Diego is home to the largest Naval base in the United States, and when offshore fleets come and go, the demand on our network can change pretty rapidly.
Our network is able to detect these shifts over time and use Self-Optimizing Network features to automatically adjust antenna tilts, enhancing coverage to the areas that need it most.
We know this city prides itself on being a good host to our military, and we want to play our part.