Some Details on the "Verizon Selects" Program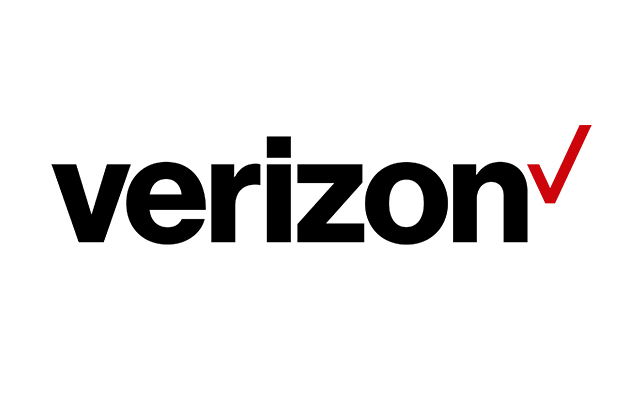 It's been quite a week for consumer privacy buzz. The team at Verizon Wireless has posted some details about the company's new voluntary mobile advertising program, Verizon Selects. From the post:
Beginning this week, Verizon Wireless plans to reach out to some of its customers asking them to opt-in to participate in a new initiative called Verizon Selects, which is part of the company's Precision Marketing portfolio. Verizon Wireless will offer customers who opt-in to Verizon Selects a coupon or some other form of reward, most likely from a popular retailer, in exchange for their participation. If a customer chooses not to opt-in, absolutely nothing about their relationship with us changes. Customers are not part of Verizon Selects unless and until they opt-in. Simply put, Verizon Selects will use location, web browsing and mobile application usage data, as well as other information including customer demographic and interest data, to create specific insights. Verizon Selects analyzes this information about customers to see whether they fit into certain audiences Verizon or third party marketers are trying to reach. Depending on the results, participating customers will receive marketing messages or offers that may be of more interest to them than what they see or receive today. These messages could be delivered in various ways such as email, text, postal mail or online or mobile advertising.
As they say, read the whole thing. It's important to re-iterate that Verizon Selects is an opt-in program, and that Verizon does not share personally-identifiable customer information with anybody outside of Verizon. Customers can change their privacy settings at any time by visiting their Verizon Wireless account page.