Tackling One Challenge At A Time: Eric LeGrand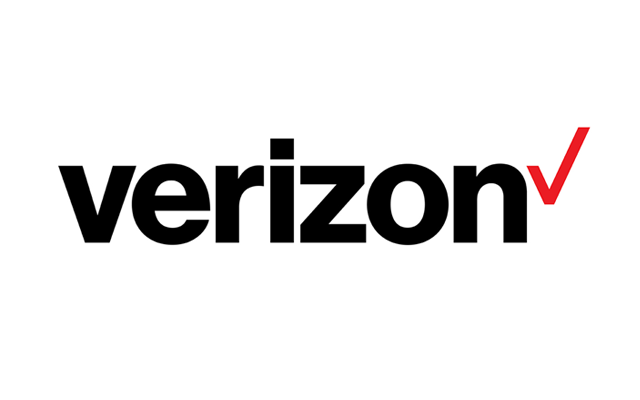 Eric LeGrand is undoubtedly one the most inspirational people you could ever meet.  He is an author, motivational speaker, sports announcer and former defensive tackle for the Rutgers Scarlet Knights football team. Eric is living with paralysis, after absorbing a devastating tackle while playing Army at MetLife Stadium on October 16, 2010, leaving his C-3 and C-4 vertebrae fractured
Eric's positive attitude and inspirational bELieve message (EL standing for his initials) has captivated  many within and well beyond the sports world. Since his injury, Eric signed a symbolic free agent contract with the Tampa Bay Buccaneers, written his first book, "Believe: My Faith and the Tackle That Changed My Life," received the prestigious Jimmy V Award for Perseverance at the ESPY Awards and started Team LeGrand, a foundation dedicated to honoring people with spinal cord injuries. All this and he recently earned his degree in Labor Relations.
From the road or in his house, Eric depends on technology to make his life a little easier.  He uses his smart phone as a remote control to assist him with everyday tasks such as turning on and off his lights, regulating the thermostat, unlocking doors, and monitoring video cameras so that he can see who is at the front door and let them in. With Eric's busy travel and work schedule, having some added convenience can make a powerful difference.
 And like everyone that crosses Eric's path, we bELieve he can accomplish anything he puts his mind to.