Tech Check In With Kansas City Fitness Program Bloggers: Working on Fitness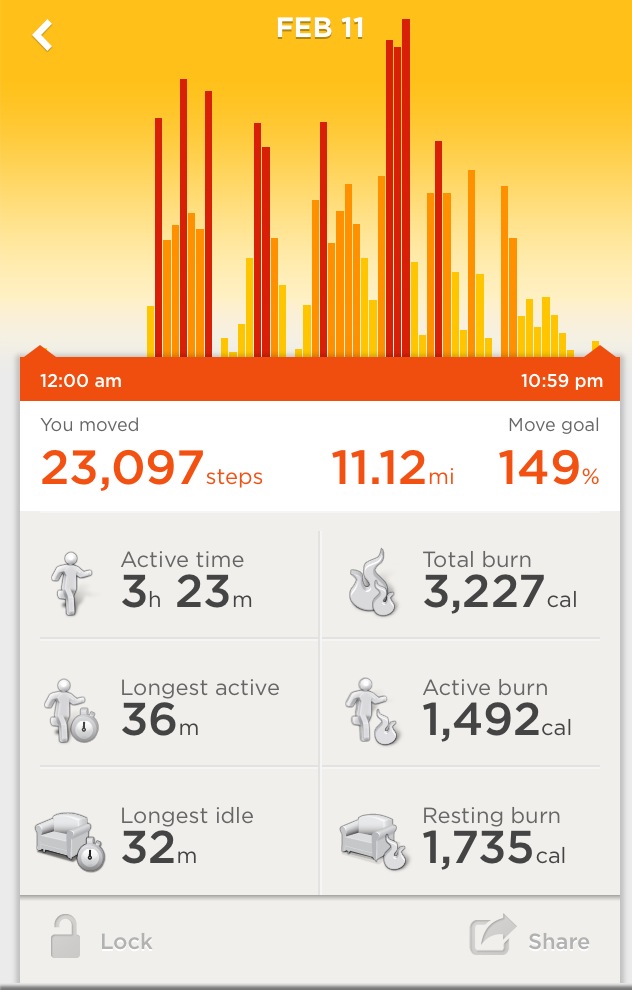 It's time to check in with our fitness-focused guest bloggers ElRoy Carr, Tony Bevis and Kelly Cook who are all part of the Kansas City Fitness Program. They've been continuing to work on their fitness and incorporating technology into the mix. (Disclosure: We loaned them a Jawbone Up24, a Runtastic Heart Rate Monitor and a Fitbit Aria Wi-Fi Smart Scale).
ElRoy Carr – Personal Trainer
"I've been exploring my Jawbone Up24 and have gotten more comfortable with its features. I really like the daily health tips it gives you, which I've been using as content on my social media pages. They are easy, fun tips, like remembering to drink water throughout the day, that I can pass along to my clients."
"I've been working toward my New Year's resolution to be in the best shape of my life in 2014, and I actually logged 11 workouts in 10 days. I liked that I could track all my gym sessions via my Jawbone Up24 and see my results. Another big accomplishment I had last week was taking 23,097 steps. In the words of Jawbone, it was a BIG step day, and I was 149% to my goal."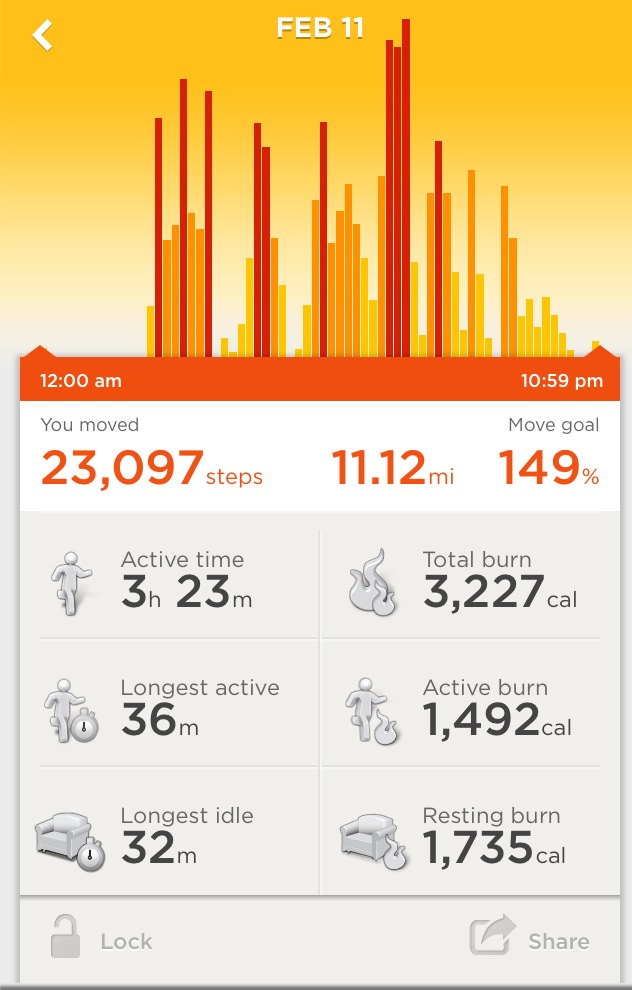 Tony Bevis – a.k.a. Coach B
"I've continued to use the Runtastic Heart Rate Combo Monitor at the gym and last weekend used it on a four-mile trail run. Every mile, it gave me updates on pace, distance and calories burned. This feature made me stay on track and helped motivate me to finish my run. I also have other big news: I've committed myself to running a half marathon on April 26! This will be my second half marathon, and I'm going to continue to run my heart out until race day."
"I've also been using the Runtastic app and sharing my workouts live on social media. I have friends cheering me on from all over the country, and I've had people tell me I've been inspiring them to work out through my posts. My friend has actually decided to run a half marathon with me instead of a 5K after seeing my Runtastic posts."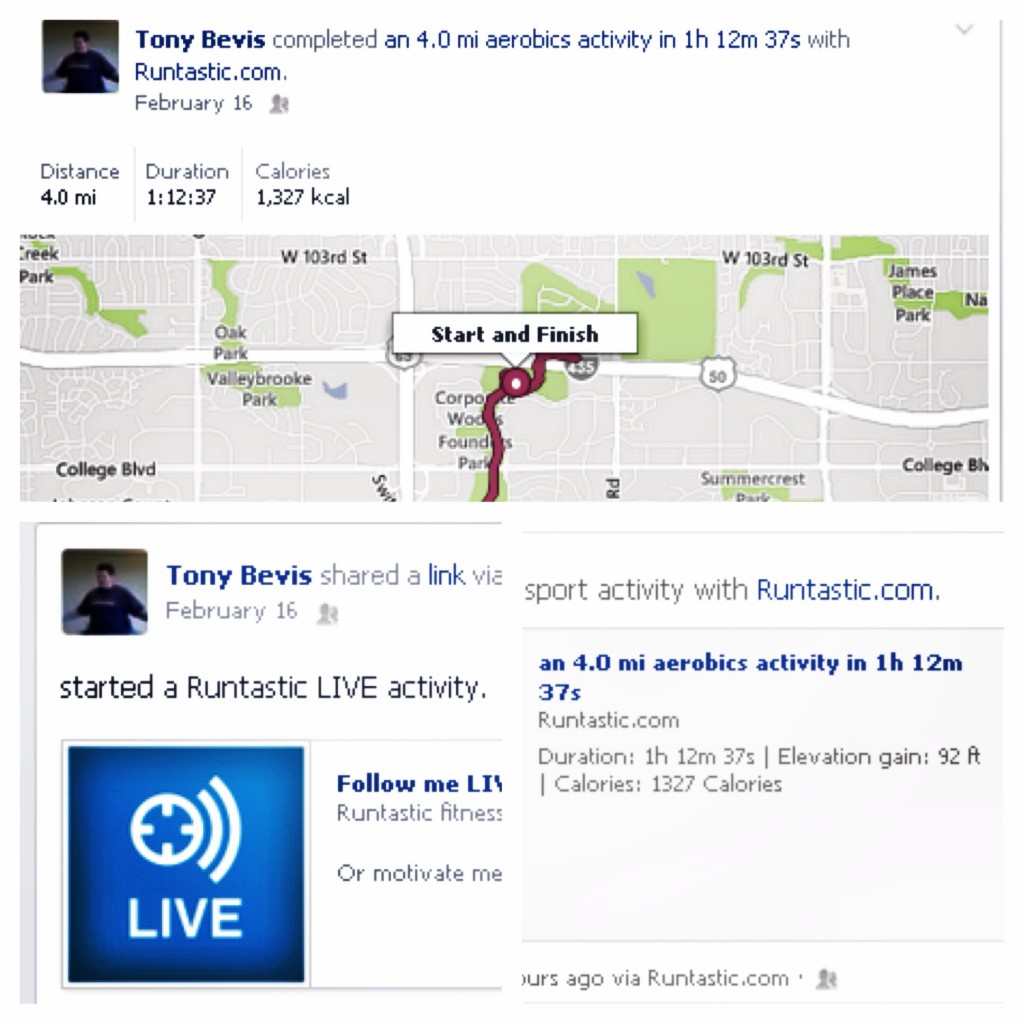 Kelly Cook – Weight Loss Superstar
"I've continued to track my weight loss progress with the Fitbit Aria Wi-Fi Smart Scale and have lost a total of 10 pounds since January 1. It's really handy to know my body fat percentage and how it correlates to my weight. I've also noticed my weight fluctuates depending on the time of day, but there is a graph that tracks your progress within the app so you can see your peaks and valleys. Another great feature about the scale is you can set up profiles for other family members and the scale will also track their individual progress. The scale is very smart and never gets people's measurements mixed up."
"I've also started using the Jawbone Up24. I've found the wristband to be very comfortable, and it blends in nicely with other bracelets when I wear it to work. I've turned it into my own Jawbone #ArmParty! I'm coming up on one week of results and looking forward to viewing my progress report."
Stay tuned for more updates from Kansas City Fitness Program bloggers ElRoy, Tony and Kelly!
For more Verizon Wireless news, subscribe via RSS feeds in the right rail.