Tech Experts Predict Trends with Tech in Motion in D.C.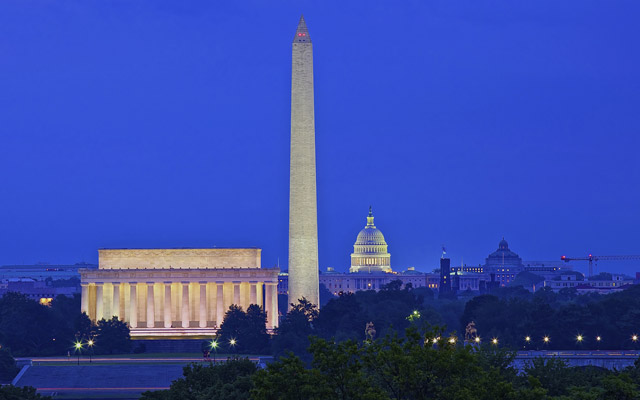 Tech experts converged on the nation's capital last week to revisit what they saw come out of the space in 2014 and give their best prediction on what we can expect to emerge in 2015. Verizon's David Young, vice president of public policy joined the likes of Rob Pegoraro of Yahoo Tech, Laren Maffeo of Aha! Labs, Patrick Merfert of 9Lenses, and Mike Leurdijk of Core Capital. The panelists answered questions and discussed topics ranging from diversity in technology to the state of cyber security.
Tech-in-Motion hosted the FiOS-sponsored panel at 1776 in downtown D.C. 1776 is a global incubator, but its deep roots in the area helped attract a dynamic audience of founders and fans.