Top 3 places to chill out: Winter in summer destinations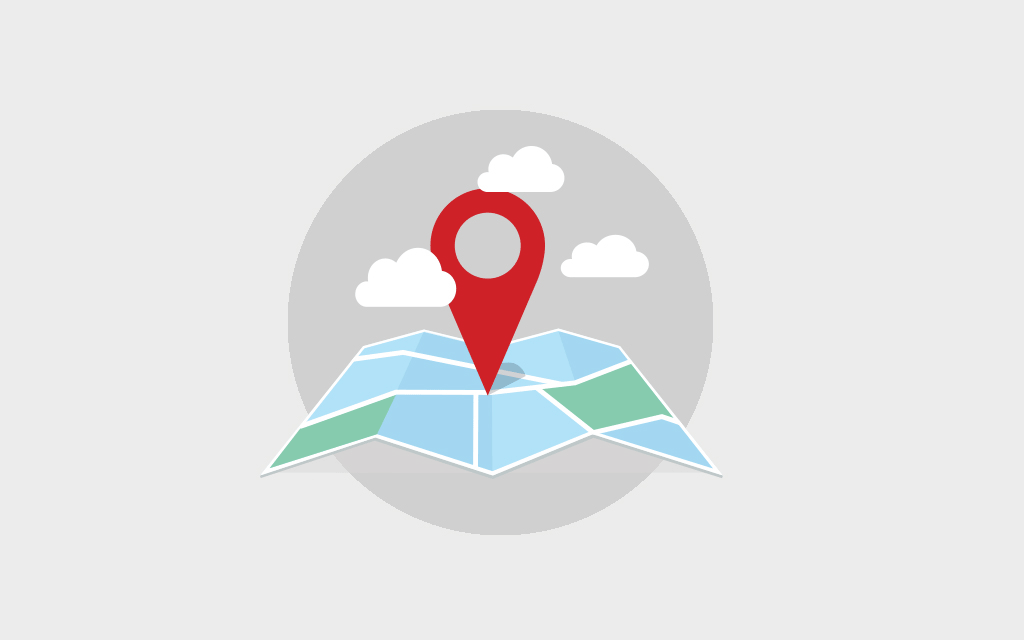 Triple digit temperatures and high humidity ruining your summer chill? Sounds like the perfect time to head way south for the summer—as in the southern hemisphere, where most regions are enjoying cooler "winter" weather. Check out a few of our favorite far-out destinations below—not only will you get to escape the blistering heat at home, but you'll be able to get a little R&R during tourist low seasons. And with TravelPass, you can use your domestic data plan to share all of your once-in-a-lifetime memories with friends and family back home while traveling in more than 100 countries.
Sydney, Australia
Winter Down Under generally lasts from June through August, and is a great place for foodies and adventurers alike. July may be the coldest month, but daytime temperatures in Sydney rarely fall below 40°F (a balmy spring day in New York terms!). While you're there, go for a whale-watching tour, walk along the beaches of New South Wales or root for the home team at ANZ Stadium.
Buenos Aires, Argentina
Sure, there's a chance of rain during Buenos Aires' winter season, but breezy temps hovering around the 50s and 60s make June through August a sweet time to visit Buenos Aires. Dance lovers won't want to miss the Buenos Aires Tango Festival in August. Should you visit a month later, prep your cameras for snaps of the city's jacaranda trees and roses in full bloom during September.
Marlborough, New Zealand
Temperatures and tourism may wane in New Zealand's winter season, but that just means more opportunities to enjoy the wilder side of life in Marlborough. Once on the island, visitors can enjoy a variety of experiences—from extreme outdoor activities like bungee jumping (where the sport began), and skiing Mount Ruapehu (still an active volcano), to relaxing and enjoying a bottle of wine at one of Marlborough's world famous vineyards.
Have your own favorite low-key vacation spot? Share it with us on Twitter or Instagram using #TravelPass.