Total by Verizon continues rapid retail expansion, with 50 exclusive stores in greater Los Angeles
The brand celebrates with a community open house event at the newest store in Inglewood and an exclusive sweepstakes for the rideshare drivers that help the city run
Full Transparency
No Updates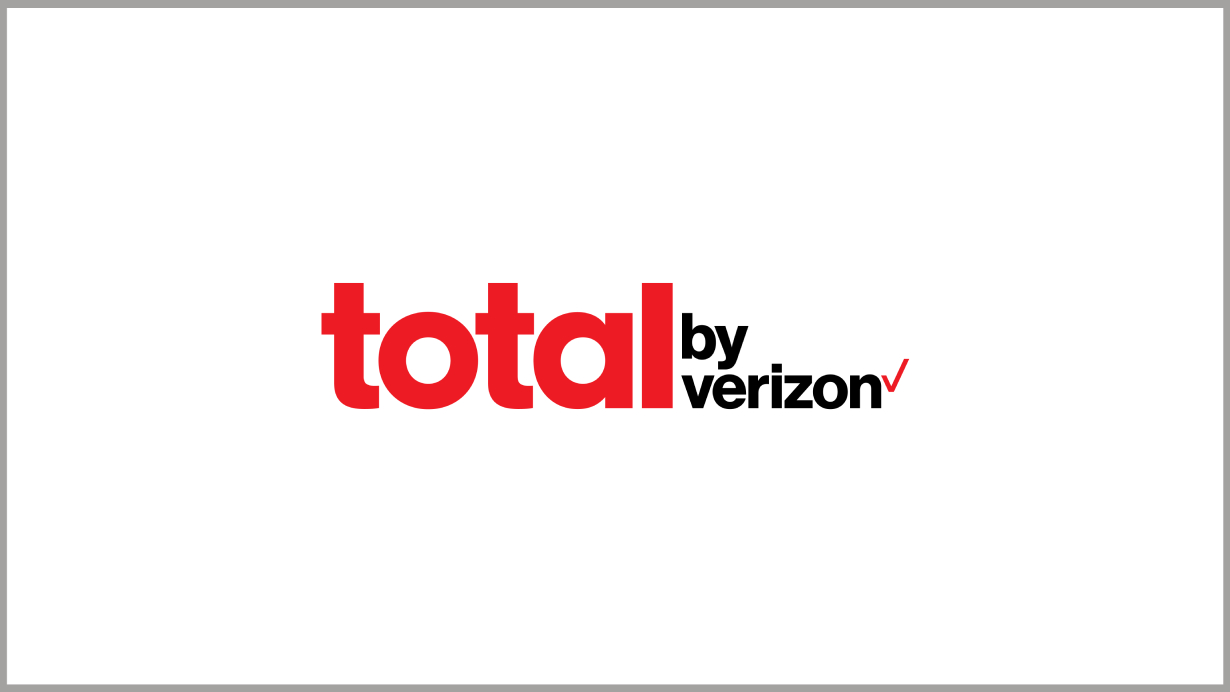 LOS ANGELES – Total by Verizon, the new prepaid wireless brand running on America's most reliable 5G network1, announced today that it will reach a milestone of 50 locations in greater Los Angeles by the end of September, as part of an aggressive retail expansion strategy in Southern California and nationally.
This month, Total by Verizon celebrates one year since it first launched to consumers, bringing no-contract wireless on the Verizon network to value-conscious consumers. Since then, Total by Verizon has launched in more than 50,000 national retail locations and has opened hundreds of Total by Verizon exclusive stores throughout the country, with hundreds more planned for the remainder of the year.
Today, the brand celebrates its expanding Los Angeles footprint with an open house event at its newest store opening in Inglewood, CA, located at 11336 Crenshaw Boulevard. The event will include remarks from Total by Verizon leadership and a celebration with local city council members, city staff leaders, and the community at large.
"While some retailers are closing their doors, we're expanding to better meet the needs of hard working customers in a time of economic uncertainty," said Angie Klein, President of the Verizon Value organization. "We are opening hundreds of new Total by Verizon locations across the country, and we are just getting started in Los Angeles with our first 50 stores in this region this month, bringing more premium no-contract service options and an upgraded wireless network choice to the prepaid market."
To further showcase the brand's local community commitment, Total by Verizon will present a donation of $10,000 to the Social Justice Learning Institute (SJLI), Inglewood's college preparation and youth leadership program dedicated to improving the education, health, and well being of youth and communities of color.
All Total by Verizon stores in the region offer the ability for customers to learn more about their eligibility for the California LifeLine program and Affordable Connectivity Program (ACP) – government programs that help bridge the digital divide by helping more people afford the critical voice and broadband access they need for work, school, healthcare and more.
In addition to the store opening celebration, Total by Verizon continues its initiative to go "All In" for commuters, a group that makes up a large portion of the brand's consumer base. On the heels of offering free public transit rides for New York commuters experiencing a fare hike, Total by Verizon will offer an exclusive sweepstakes, where 10,000 California rideshare drivers, who help make commuting possible this morning, can each win $5. Ridesharing has become a vital service for communities everywhere, especially in California, where the total number of rideshare drivers reached an impressive 209,000 per quarter as of 20202.
With the new Inglewood Total by Verizon store opening, Verizon is proud to extend its commitment to the Los Angeles area. Over the last decade, the Verizon Innovative Learning program has helped millions of students thrive with free access to tech, tools and digital skills training. The program has reached more than 54,000 students across 39 schools in LA County.
---
1 Most reliable 5G network based on more first place rankings in RootMetrics' 5G data reliability assessments of 125 metro markets conducted in 1H 2022. Tested with best commercially available smartphones on three national mobile networks across all available network types. Your experiences may vary. RootMetrics rankings are not an endorsement of Verizon.