Verizon Brings 4G LTE Network to Richmond, IN & Jackson, MI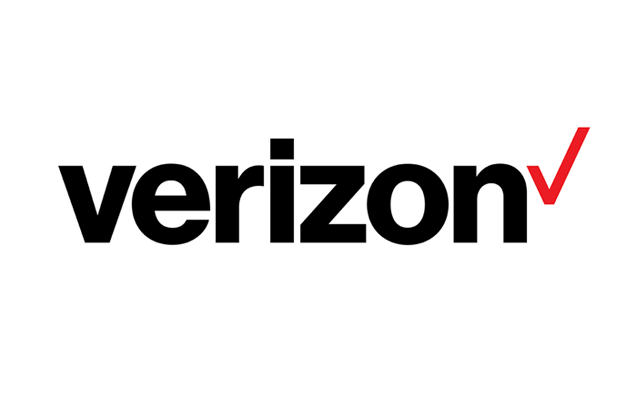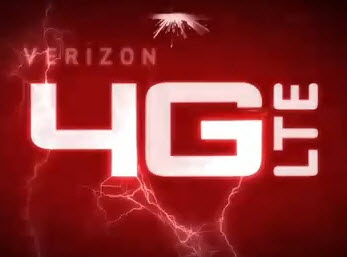 I have good 4G LTE news for customers in the Richmond, IN and Jackson, MI markets. We'll be expanding our 4G LTE service to Richmond, Connersville, Liberty and Cambridge City in Indiana on Thursday, September 20, allowing businesses and residents to tap into the nation's fastest wireless network that now covers 75 percent of the U.S. population in 371 markets. We'll also be expanding the Verizon 4G LTE network to much of Jackson County in Michigan in the coming weeks.
In Indiana, we've now expanded 4G LTE to cover more than 179 Indiana cities and towns, most recently including communities in Wayne, Fayette and Union counties. We've also invested more than $1.3 billion in our Indiana network since 2000, including $159 million in 2011 alone, to increase coverage and capacity for our customers.
The soon-to-be-expanded coverage area in Jackson County will include Jackson, Springport, Parma Township, Concord, Spring Arbor, Sandstone, Pleasant Lake, Rives Township, Blackman Township, Michigan Center, Leoni Township, South Jackson, Clarklake, Napoleon and Brooklyn.
Within Verizon Wireless' 4G LTE service area, customers with 4G LTE-enabled devices can stream video, share music and photos, surf the Web and download files at speeds up to 10 times faster than customers on 3G networks. For businesses using the network, the increasing spread of broadband connectivity provides the most sophisticated wireless capabilities for economic advancement.
In real-world, fully loaded network environments, our 4G LTE customers in the coverage area should experience average data rates of 5 to 12 megabits (Mbps) per second on the downlink and 2 to 5 Mbps on the uplink.
When customers travel outside of a 4G LTE coverage area in Indiana, Michigan or elsewhere, the devices automatically connect to our 3G network, enabling customers to stay connected from coast to coast. Verizon Wireless' 3G network is the most reliable high-speed data network in the country and allows customers in 3G coverage areas who purchase 4G LTE devices today to take advantage of 4G LTE speeds when the faster network becomes available in their areas.
For more information about the Verizon Wireless 4G LTE network, please visit www.verizonwireless.com/lte.
For more Verizon Wireless news, subscribe via RSS feeds in the right rail.