Verizon Gets Set for Annual Inclusion and Diversity Conference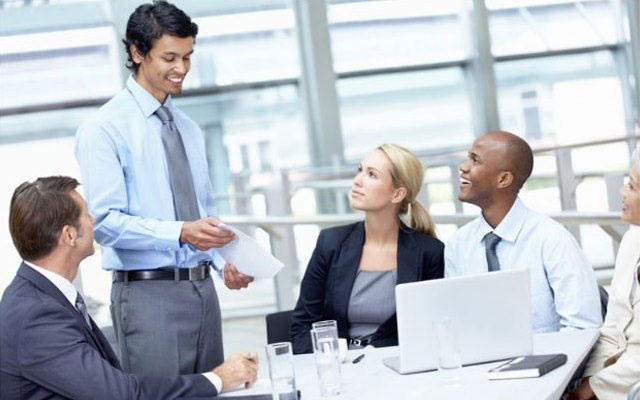 We often say at Verizon that we work hard to foster our culture of inclusion and diversity, not just because it's the right thing to do but because it's good business. These words are stated in our company Credo and define who we are as a company.
But why is our inclusion and diversity a competitive advantage? How does it help us win in the marketplace? These are some of the many topics Verizon executives and leading experts will be discussing for employees at our annual Global Diversity and Inclusion Conference on Oct, 15.
Understanding how our inclusion and diverse perspectives, experiences and ideas help generate powerful answers to challenges in every part of our organization is crucial to our success. From talent recruitment, to supplier relations, to marketing strategies and sales plans, Verizon's diversity helps us remain an industry leader.
The Global Inclusion and Diversity Conference will feature keynotes and panel discussions on these topics from CEO Lowell McAdam, Chief Talent and Diversity Officer Magda Yrizarry and other Verizon executives; and  panelists from organizations such as the NAACP, Hispanic Federation, Diversity MBA, Lopez Negrete, AdAsia, Common Ground and more. The program also features Vernice "FlyGirl" Armour, the United States' first African-American female combat pilot and a former Marine.
Check back here soon for highlights, pictures and video from the conference.