Verizon launches in-car connectivity services in select BMW models
The service includes connected car voice, data, Wi-Fi and personalized in-car connectivity features managed through the My BMW app
Full Transparency
No Updates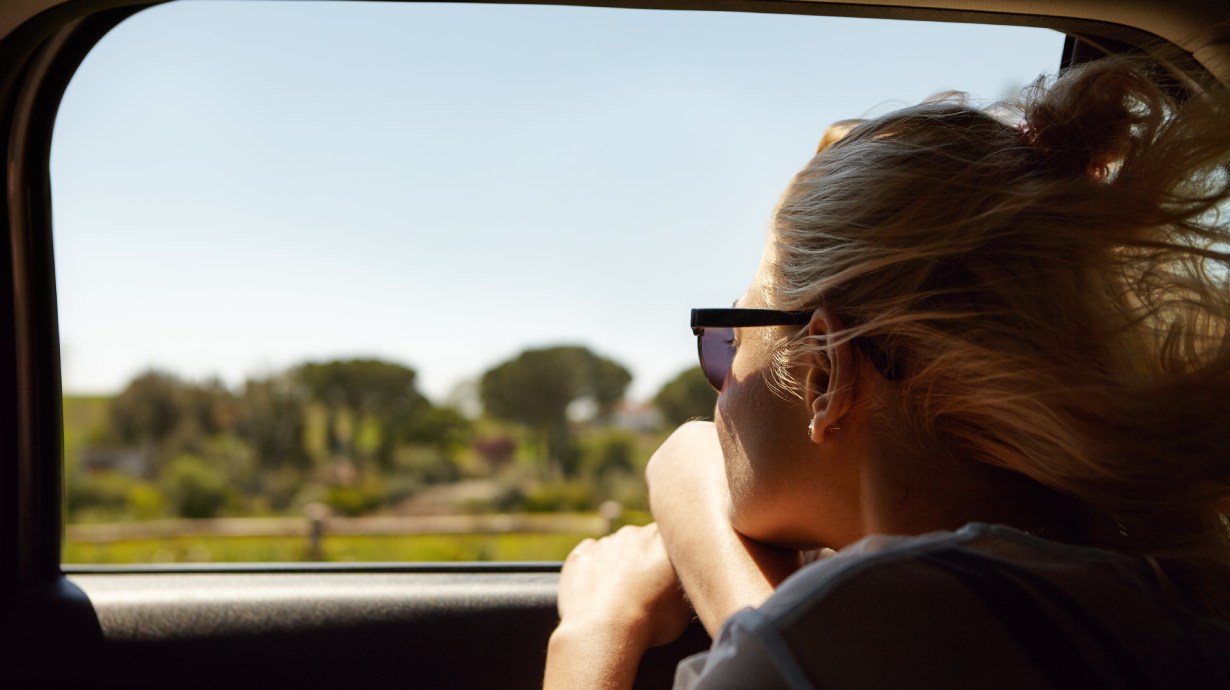 NEW YORK - Verizon Business today announced the launch of Connected Car by Verizon in-car connectivity service for select BMW models in the U.S., offering voice, data, unlimited Wi-Fi hotspot connectivity and additional features for $20 per month. That means BMW drivers and passengers can enjoy infotainment, music, mobile hotspot and more powered by the Verizon network, America's most awarded for network quality, 30 times in a row by J.D. Power.1
Verizon customers can also now enjoy two personalized connectivity features that can be managed through the My BMW app:
Multi-Vehicle Connect, which allows Verizon customers to access their personalized BMW driver preferences and data plan (settings, voice, Wi-Fi, etc.) in up to three compatible BMW models paired to their plan.

Number Share - Vehicle, enabled by BMW eSIM, which allows Verizon customers to pair -- i.e., share the number of -- their phone with their vehicle and then make and receive calls without the phone being in the car.
"Verizon is proud to expand its connected car offerings with BMW, one of the world's most recognizable and respected premium vehicle brands," said TJ Fox, Senior Vice President, Industrial IoT and Automotive, Verizon Business. "In-vehicle connected services are growing fast, and BMW drivers can now take advantage through Connected Car by Verizon, with the top-class network quality and reliability they've come to expect from Verizon."
---
1 Verizon is #1 for Network Quality in the Northeast (tied), Mid-Atlantic, Southeast, North Central, West regions. Verizon has also received the highest number of awards in network quality for the 30th time as compared to all other brands in the J.D. Power 2003-2022 Volume 1 and 2 and 2023 Volume 1 U.S. Wireless Network Quality Performance Studies. Network Quality measures customers' satisfaction with their network performance with wireless carriers. For J.D. Power 2023 award information, visit jdpower.com/awards for more details.