Verizon Names New General Counsel and Public Policy Lead
Verizon Names New General Counsel and Public Policy Lead
Media contact(s)
Bob Varettoni
908.559.6388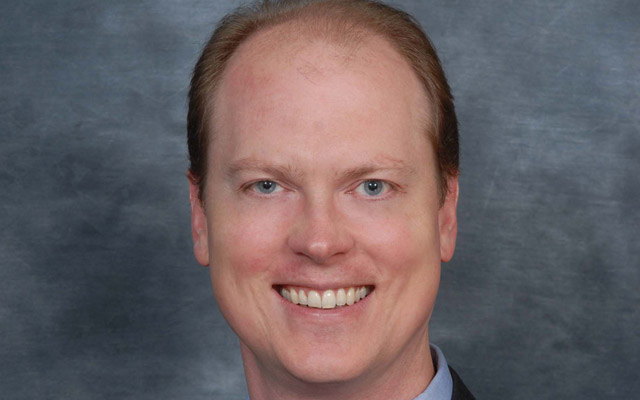 NEW YORK – Verizon Communications Inc. (NYSE, Nasdaq: VZ) today announced that Craig Silliman, senior vice president, public policy, has been named executive vice president – public policy and general counsel.
Effective Jan. 1, 2015, he will succeed Randal S. Milch, who has been appointed to a new position as strategic policy adviser to Lowell C. McAdam, Verizon's chairman and CEO. Milch will oversee strategic policy initiatives.
In his new role, Silliman will also report to McAdam and lead the company's public policy, legal, regulatory, government affairs and security groups.
"Randy's leadership during some of the company's most significant changes have played a major part in our success and is something we will take full advantage of in his new role," said McAdam. "Craig is a proven leader with extensive experience across the business in legal, public policy and legislative issues, which will serve him well in this new role."
Silliman currently leads global public policy, federal and state legislative and regulatory affairs, strategic alliances, national security, and privacy, and he has served in a number of other senior management roles at Verizon. As senior vice president and general counsel for Verizon's wireline consumer, business and wholesale groups, Silliman was responsible for all legal and regulatory support for Verizon's wireline business unit globally, managing a team of more than 260 legal and regulatory experts located in 20 countries.