Verizon Releases Transparency Report
Verizon Releases Transparency Report
Media contact(s)
Bob Varettoni
908.559.6388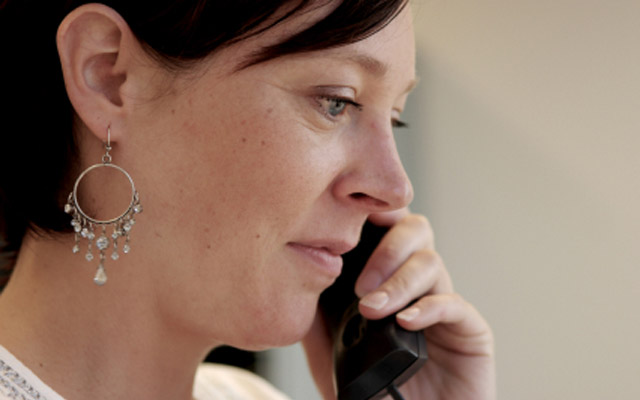 WASHINGTON – Verizon Communications today (Jan. 22) posted online its first Transparency Report, the first such report to be released by a telecommunications company.
"The past year saw an intense focus around the world on government demands to obtain customer data," said Randal Milch, Verizon general counsel and executive vice president, public policy. "We believe this Transparency Report is a constructive addition to the ongoing conversation about privacy and public safety."
The report, which will be updated semiannually, outlines the number of 2013 law enforcement requests for customer information that Verizon received in the United States and other countries in which it does business. The report can be reviewed at: http://transparency.verizon.com/.
Verizon Communications Inc. (NYSE, Nasdaq: VZ), headquartered in New York, is a global leader in delivering broadband and other wireless and wireline communications services to consumer, business, government and wholesale customers. Verizon Wireless operates America's most reliable wireless network, with nearly 103 million retail connections nationwide. Verizon also provides converged communications, information and entertainment services over America's most advanced fiber-optic network, and delivers integrated business solutions to customers in more than 150 countries. A Dow 30 company with more than $120 billion in 2013 revenues, Verizon employs a diverse workforce of 176,800. For more information, visit http://www.verizon.com/.
####