Verizon's 4G LTE Network Comes to Muncie & Anderson, IN July 19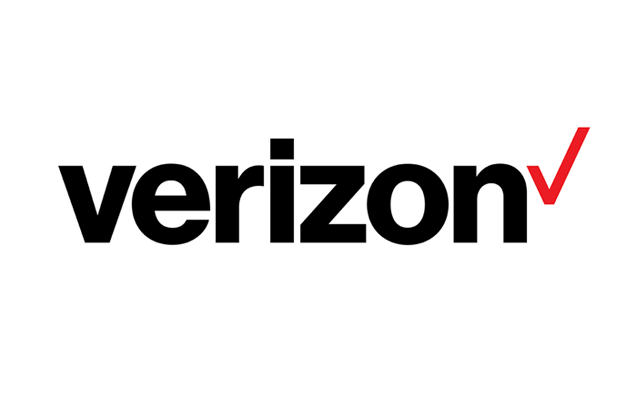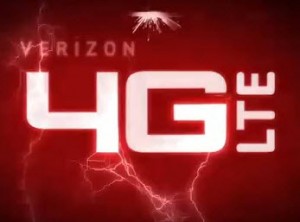 We're happy to share that starting Thursday, July 19, more Hoosier cities will get to enjoy Verizon's 4G LTE network with our launch of 4G LTE in Muncie and Anderson, IN.
With Verizon's 4G LTE network, customers in the Muncie and Anderson areas can use 4G LTE wireless devices to access the Internet faster, listen to music or watch video, take advantage of thousands of applications and stay in touch with family and friends, all with speeds up to 10 times faster.
Most of Delaware County will be covered, including Muncie, Yorktown and areas along Interstate 69 from Daleville through Gaston, as well as the U.S. 35/Muncie Bypass.
Most of Madison County will be covered, including Anderson, Pendleton and Elwood, as well as Interstate 69 and Ind. 9.
Residents in the newly expanded 4G LTE coverage areas in Delaware and Madison counties will also have access to HomeFusion Broadband, a new in-home, high-speed Internet service for consumers who want residential broadband with reliable data connectivity.
Visit www.verizonwireless.com/lte for more information about the Verizon Wireless 4G LTE network and a list of current markets.
If you live in the Muncie or Anderson, IN areas and are excited for 4G LTE, send me a tweet - @VZWmichelle!
For more Verizon Wireless news, subscribe via RSS feeds in the right rail.