Full Transparency
Our editorial transparency tool uses blockchain technology to permanently log all changes made to official releases after publication. However, this post is not an official release and therefore not tracked. Visit our learn more for more information.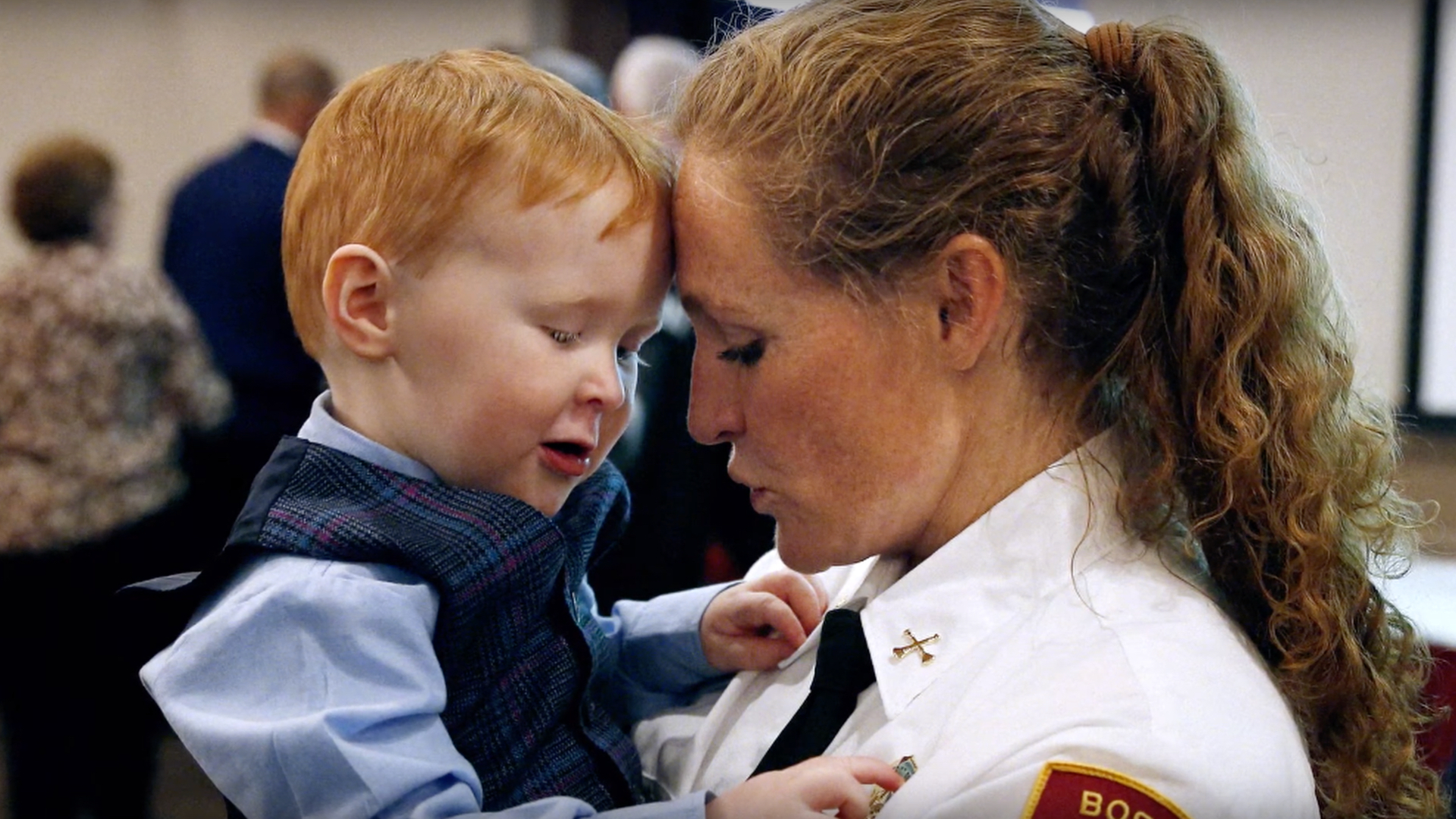 What 5G can't do
5G has the potential to help first responders in ways that we are working to bring to life.
But in our Big Game ad this year we're showcasing what 5G can't do.
It can't replace the courage, bravery, compassion and selflessness required to become a first responder. It is no substitute for compassion. It won't ever replace the heroic heart that chooses to run into a fire.
It will never make the choice to defy preserving itself to save an unknown face. That's why we always honor those that voluntarily make the choice to serve.
5G will change a lot of things. But luckily for us, not quite everything.
What 5G can do
You will continue to hear a lot about what 5G can do in 2020 because the transformative power of 5G is not in the same league as previous generations of wireless technology when it's built right. The promises Verizon's 5G Ultra Wideband network holds may only be limited by our imaginations. We're not waiting for the future to unlock this potential.  Instead, we're sparking relationships and challenges with the brightest minds so we can innovate and move the world forward together.
We've opened five 5G labs and created partnerships all over the country to ignite co-innovation opportunities involving first responders, robotics, gaming, media and entertainment. We've also sponsored challenges like the EdTech Challenge, the Built on 5G Challenge, and the 5G Mobile Gaming Challenge.
As we continue to unlock industry and society impacting opportunities like these,  we're also putting 5G to work on the ground for sports fans at the Big Game.
At the stadium
Sports stadiums are a perfect test bed for 5G innovation. Hands-on 5G for fans at the Big Game this year includes in-stadium wayfinding, Augmented Reality (AR) overlays of big plays, stats and multi-angle camera livestreams that can even rewind and show instant replays. 5G could also improve the game-day experience for fans in other places as we continue to roll out 5G in stadiums across the country.
We're also continuing to work hand-in-hand with first responders and local agencies around the Big Game, to help keep fans safe.
The bigger picture
As society continues to realize the power of 5G in cities across the US, we realize the picture is even bigger. That's why we're one of the founding members of the recently announced 5G Future Forum which will help accelerate 5G adoption worldwide.
While we continue to create the technology-based networks that move the world forward, it's the power of the human heart and the human networks that translate technology into a force for good.
We know football fans are a passionate group with a big heart. So we've joined  a nationwide call for football fans to help create the nation's largest volunteer network by pledging to spend time serving their communities.
The effort is called One More Sunday. Fans should visit GiveOneMoreSunday.com to easily find the best local volunteer opportunity related to a cause they care about -- so they can join us and become part of something bigger.
Join us now by visiting GiveOneMoreSunday.com to easily find the best local volunteer opportunity that fits what you're passionate about.
For related media inquiries, please contact story.inquiry@one.verizon.com