When every second counts: Operation Convergent Response returns to showcase life-saving tech innovations
Media contact(s)
Najuma Thorpe
(732) 427-2304
Verizon and Nokia host the second annual immersive crisis response experience for first responders.
Full Transparency
More of our content is being permanently logged via blockchain technology starting [10.23.2020].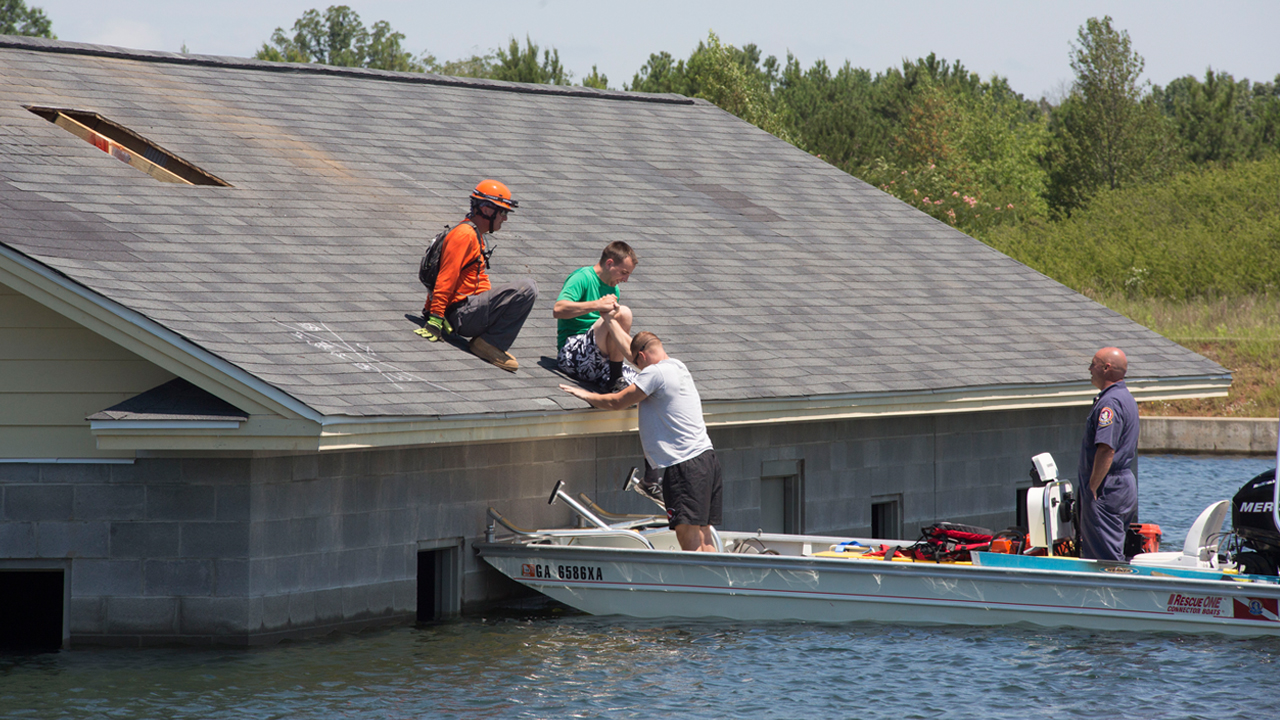 NEW YORK – In any crisis – whether a natural disaster, a terror attack or an industrial catastrophe – every second counts.
That's why Verizon and Nokia are again hosting, in collaboration with the Guardian Centers and Aegex Technologies, a second annual live scenario event that puts the latest crisis response innovations in first responders' hands to help save lives - Operation Convergent Response 2018 (#OCR2018).
Being held Nov. 5-8, 2018 at the Guardian Centers in Perry, Ga., USA, #OCR2018 will once again bring together dozens of innovative companies to showcase their technologies that can enhance crisis response operations.
"When every second counts, it's critical that first responders know the emerging technologies that are available and understand how they can be used in the event of an emergency," said Jeff Schweitzer, Verizon's asymmetrical solutions architect. "By convening leaders in technology, public safety and emergency response, we are able to uniquely support first responders through in-depth, immersive training and hands-on experiences."
Adding to the success of last year's event, #OCR2018 includes seven realistic high-intensity crisis scenarios, ranging from an earthquake to an active shooter and a nuclear detonation. Attendees experience cutting-edge technology - like water-delivering drones, gas-detecting IoT sensors, and cell-site enabled drones that provide emergency wireless coverage - first-hand. These technologies are powered by the nation's largest and most reliable 4G LTE network.
"As the DoD Lead for Global Public Safety Communications, I am always looking to understand what is in the realm of the possible within industry and then partner to incorporate next generation capabilities in DoD for our Joint First Responders," said Joseph M. Wassel, director, public safety communications, U.S. Department of Defense. "I must say - OCR 2017 delivered on all fronts."
#OCR2018 attendees, in addition to engaging in the interactive disaster scenarios, will participate in immersive learning experiences, including rappelling, driving an armored vehicle and more. They will also attend conference workshops to discuss best practices with industry experts and visit trade show vendors to learn more about specific public safety solutions. #OCR2018 underscores the commitment to investing in innovation for public safety and engaging public safety professionals in experiences that can help them understand the technology available.
The event's goal? Showing the world what is possible via Verizon's network to improve the work of those who respond when every second counts.