Why You Can't Ignore Employee Engagement in Your CX Model
Why You Can't Ignore Employee Engagement in Your CX Model
Senior Vice President And CIO Of Global Technology Services Mahmoud El Assir Explains Why Your Technology Is Only As Good As The Culture You Build To Support It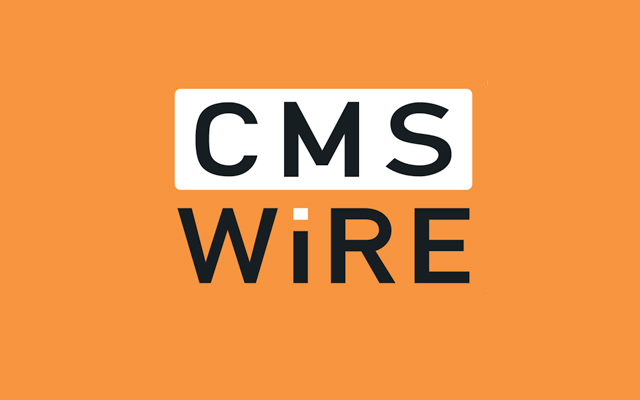 This article originally appeared on CMSWire.com
This is a guest post from Mahmoud El Assir. Mahmoud is a catalyst for change at Verizon as the senior vice president and CIO of Global Technology Services. He has ushered in a new era of digital development that bridges technology and cultural in ways that have sparked unprecedented results.
What if you could build your next product together with your prospective customers?
If you could, you would build precisely what they want. You would tailor it to their specifications and undoubtedly have a happy customer.
This simple principle lies at the core of our next-generation customer experience tools and the new look desktop views frontline Verizon employees use to serve our customers.
As an IT team, our clients are Verizon employees who set out to serve our customers everyday. Our shared goal is simple: Reduce customer effort.