Innovation Programs
Incubating next-gen
connected devices
Turning ideas into a reality
The Verizon Innovation Program works with companies of all sizes to bring their nontraditional connected solutions to market. The program is open to mid-stage innovators and start-ups who want to integrate the power of our 4G LTE technology on an existing wireless product or service. When you join the Verizon Innovation Program, you'll work with some of the most experienced professionals in the extended wireless community.
400+
members in innovation program
14K+
developers hosted on platform
98%
U.S. wireless coverage
Verizon Labs: Where Innovation Happens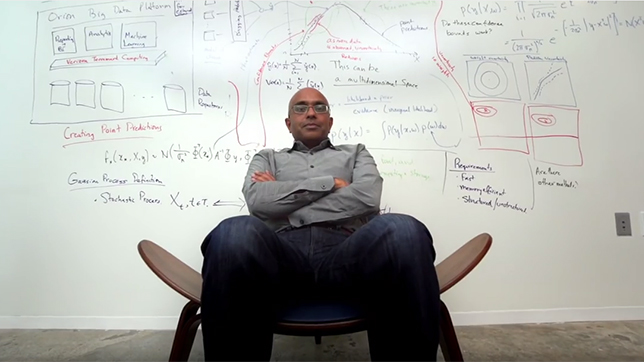 Our Innovation Centers, co-located with our Innovation Labs in Boston and San Francisco, feature state-of-the-art showcases of visionary ideas, commercial products, and innovative solutions still in-progress. The centers provide the technical resources needed to test and optimize products in a real-world environment, so you can take it to market faster.
Verizon Ventures: What's next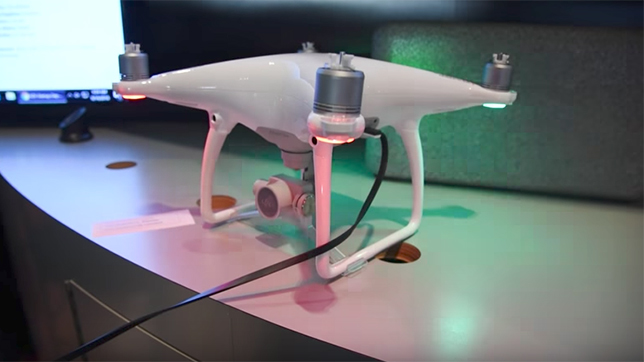 Verizon Ventures seeks and invests in promising entrepreneurial companies that are tackling some of today's biggest challenges. We're proud to connect innovation and opportunity, and back big new ideas with funding, domain expertise and strategic connections. Over the last decade we've worked with more than 40 companies covering a range of industries, technologies and market segments.
Join our IoT developer community.
Get the nationwide coverage and support your need to bring your idea from concept to market.
Careers with Verizon Labs
Verizon Labs is our research and development arm focused developing and testing new technologies.