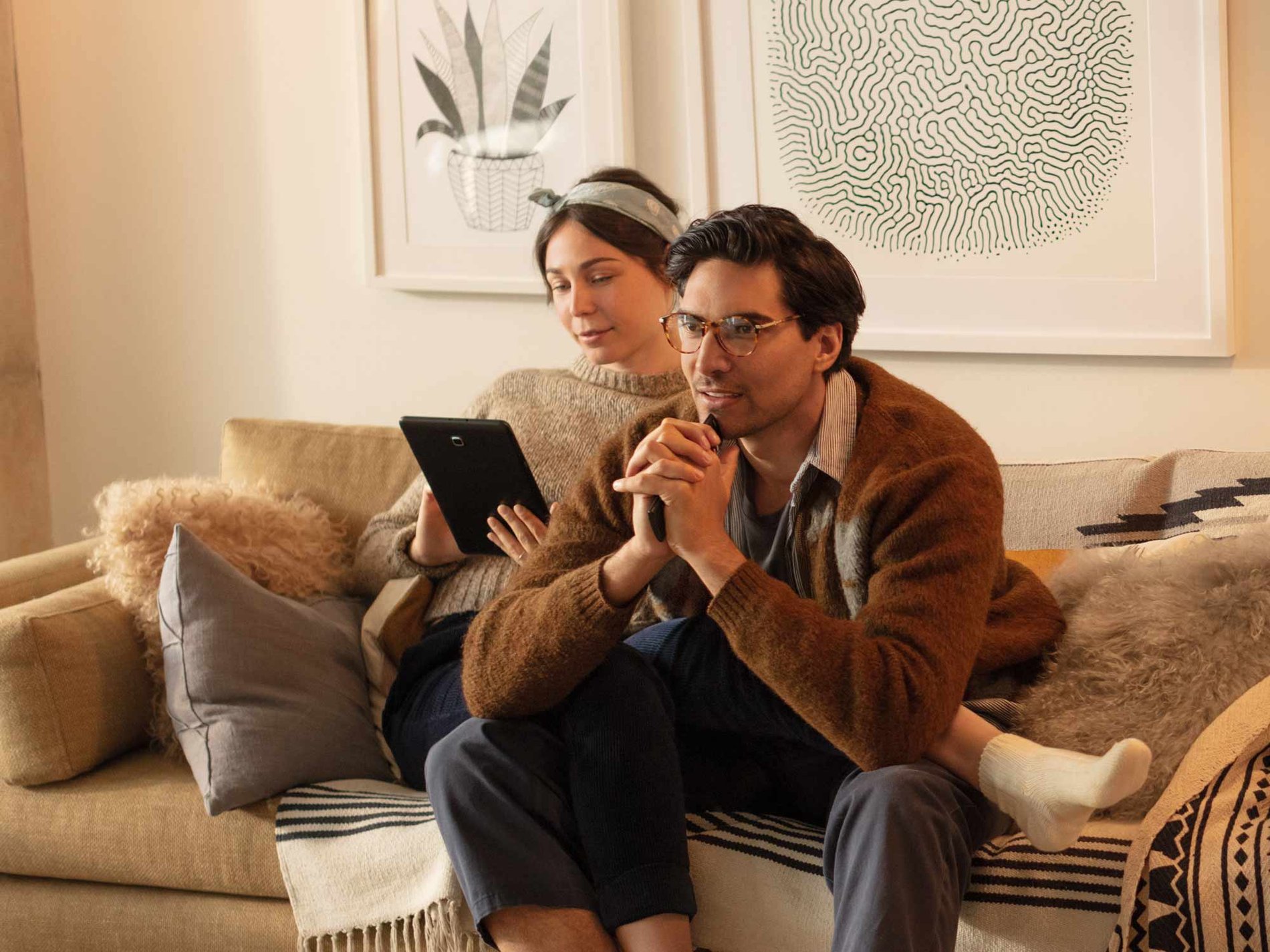 Verizon Internet, TV, Phone, & Cell Phone Services in Massachusetts
Better matters—and we bring you better connections from Pittsfield to Boston on our award-winning network. Throughout Massachusetts, Verizon Fios delivers the fastest, most reliable internet available*, high-definition TV and home digital phone service on a 100% fiber optic network. In areas where Fios isn't available, Verizon offers DSL service with fast speeds, proven performance and 99.9% network reliability. If you're with Verizon for cell phone service, you can rest easy knowing you've got the best coverage and reliability on the nation's largest, most reliable 4G LTE network. And, we were the first to introduce next-generation 5G Ultra Wideband service to Boston, so you can count on us for leading-edge technology. Take a look and see which Verizon services are available near you.
Check availability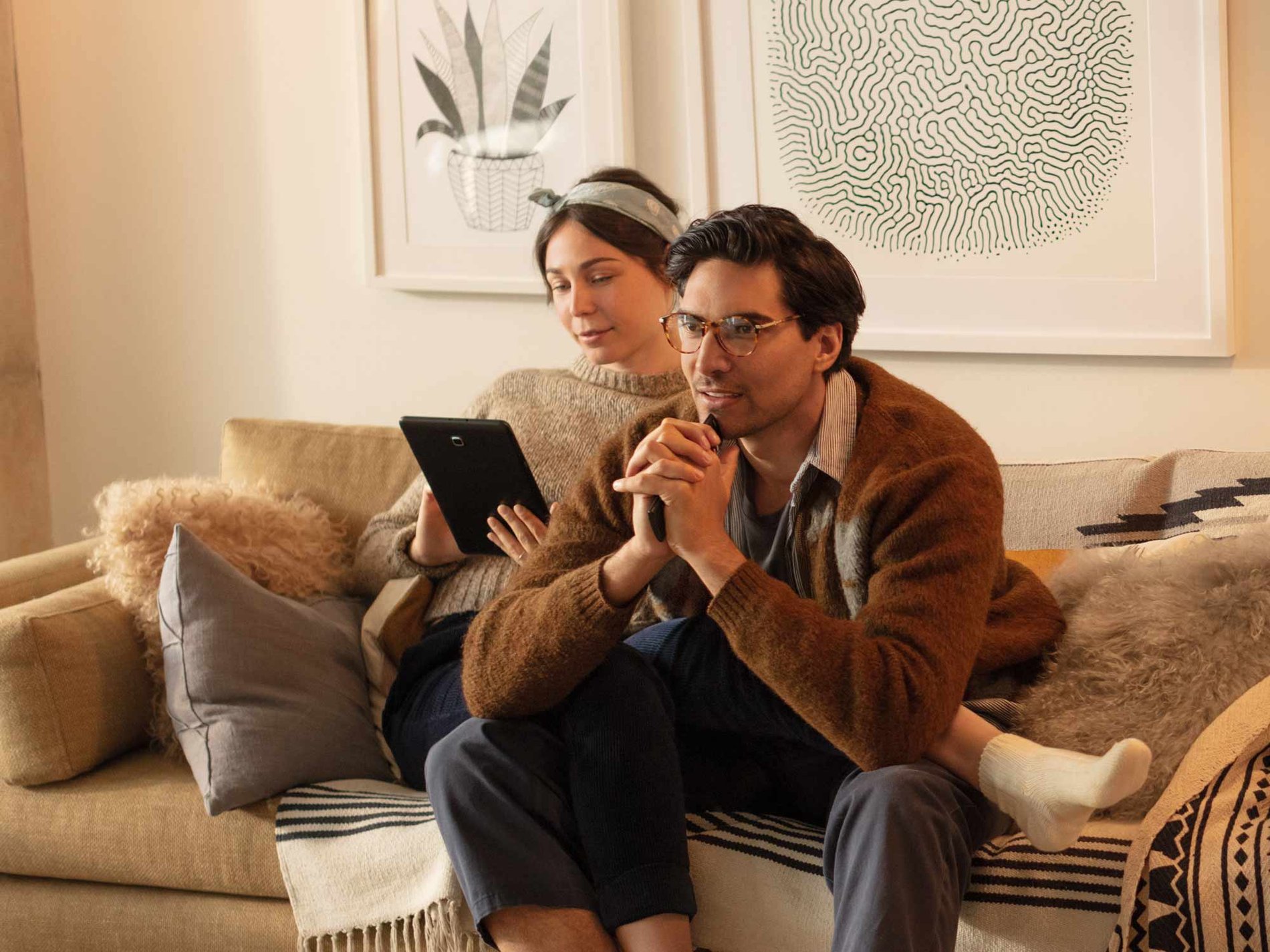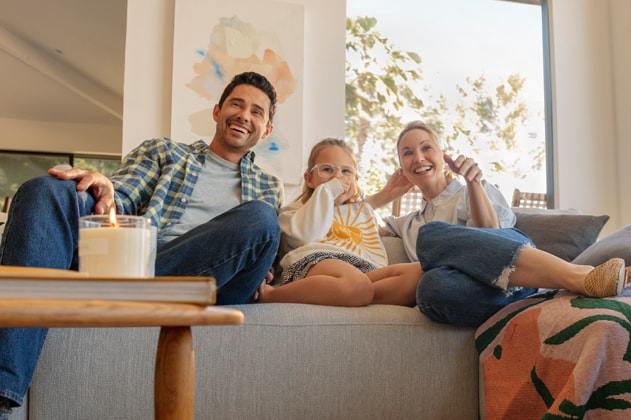 Internet and TV services that grow with you.
When you're adding cell phones for the kids or need more bandwidth for your smart home devices, Verizon has the speed and capacity to handle your family's needs today—and tomorrow.
-Stream with practically no buffering
-Game virtually lag-free
-Enjoy HD-quality TV
-All with enough bandwidth to do it all at once
About Verizon services in Massachusetts
Whether you're uploading Cape Cod vacation videos, planning a tour of historical landmarks around the state or sharing selfies from the Freedom Trail, you need a cell phone and internet provider that connects you to everything amazing in the Bay state.
You can find Fios Internet in many areas around Massachusetts, including Boston, Metro West, North West, North Shore and South Shore. Our Fios Gigabit Connection plan offers lightning-fast speeds up to 940/880 Mbps that can power up to 100 devices at a time, so you can game, stream, and do everything practically lag-free.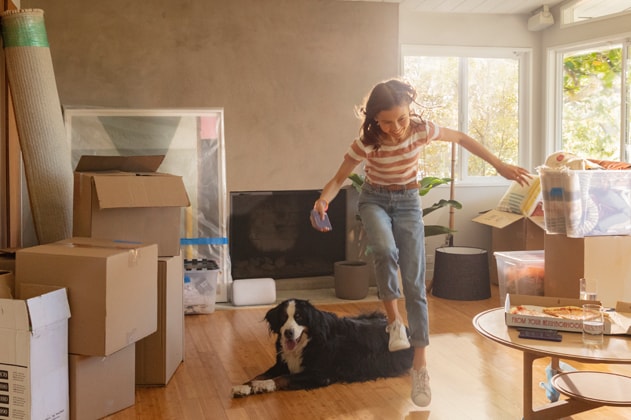 Moving? Set yourself up with Fios.
Whether you're a first-time customer or currently have Fios for your internet, TV and phone service, we make setup and installation easy. Best of all, when you sign up for Fios TV and get the Fios TV app, you can start streaming and watching all your shows before you're even connected.
Move my services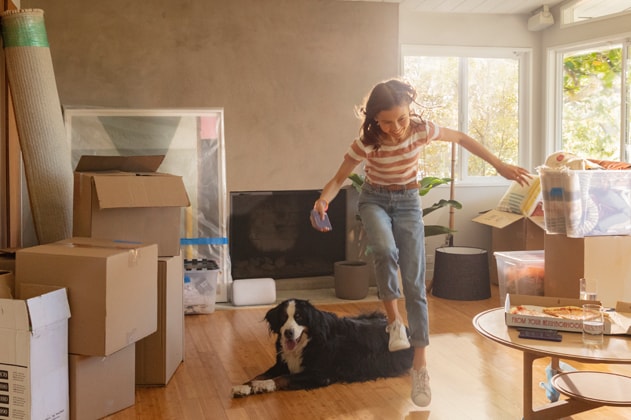 Questions are good. Answers are better.