Ask Google
for more. Ask Google
for more.
Pair your Google devices to create
an interconnected paradise.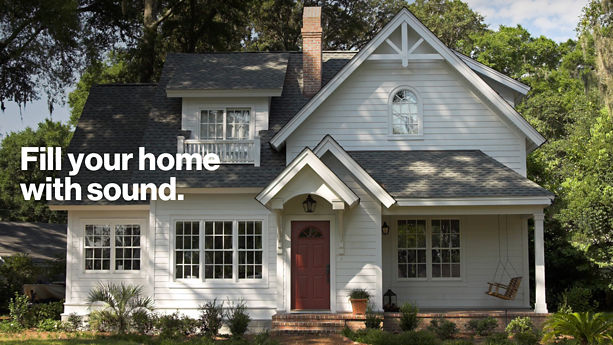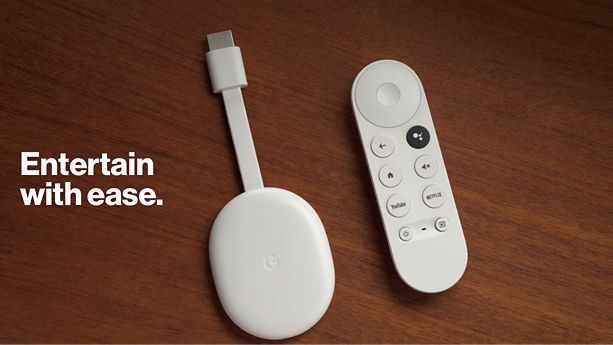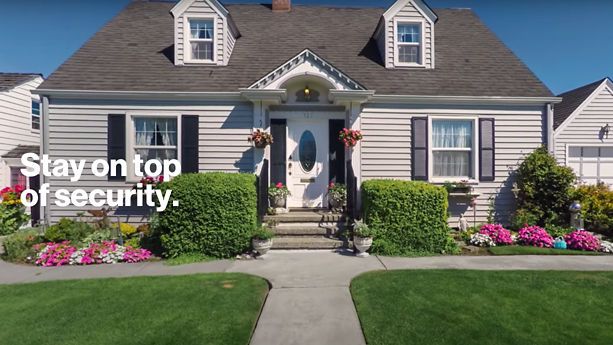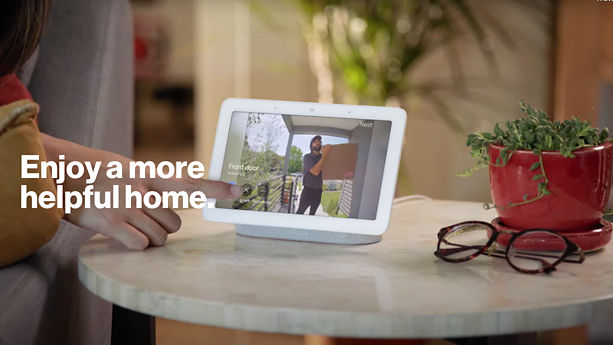 Pick the
perfect Pixel.
Shop our selection of Google
Pixel devices to find one that
fits your needs.
Bring it all
together.
Get more from Google by getting
the best they have to offer.