Speakers and headphones
This holiday season, get a $50
eGift Card when you spend $200
on accessories. Details.
Here's the deal.
Get a $50 e-gift card when you spend $200 or more on accessories.
To redeem, go to vzw.com/digitalrebatecenter and submit proof of purchase within 30 days of purchase.
Enter code SHOPMORE200 to claim your $50 e-gift card.
Eligibility requirements: Please complete the online form and have your receipt (with eligible accessories totaling at least $200 for the $50 Verizon e-gift card) and UPC barcode(s) ready to upload. Hint: Use your mobile camera to capture images for upload. Don't wait; you must submit proof of purchase online within 30 days of purchase. Limited-time offer. Must purchase eligible accessories in a single transaction for at least $200 for the $50 e-gift card (exclusive of taxes & fees) between 11.26.20 through 12.6.20 at Verizon Wireless retail stores, online or telesales. Apple AirPods (1st & 2nd Gen), Apple AirPods Pro, Verizon gift cards, cellular-enabled watches/devices, and network extender purchases are excluded. Verizon e-gift card will be emailed within 4 weeks after receipt of a valid claim. Limited to one Verizon e-gift card per address/proof of purchase. Verizon employees are excluded.
Meet the new
Google Nest
Audio.
Fill your home with crisp sound.
Superior sound for the best true wireless call and music experience.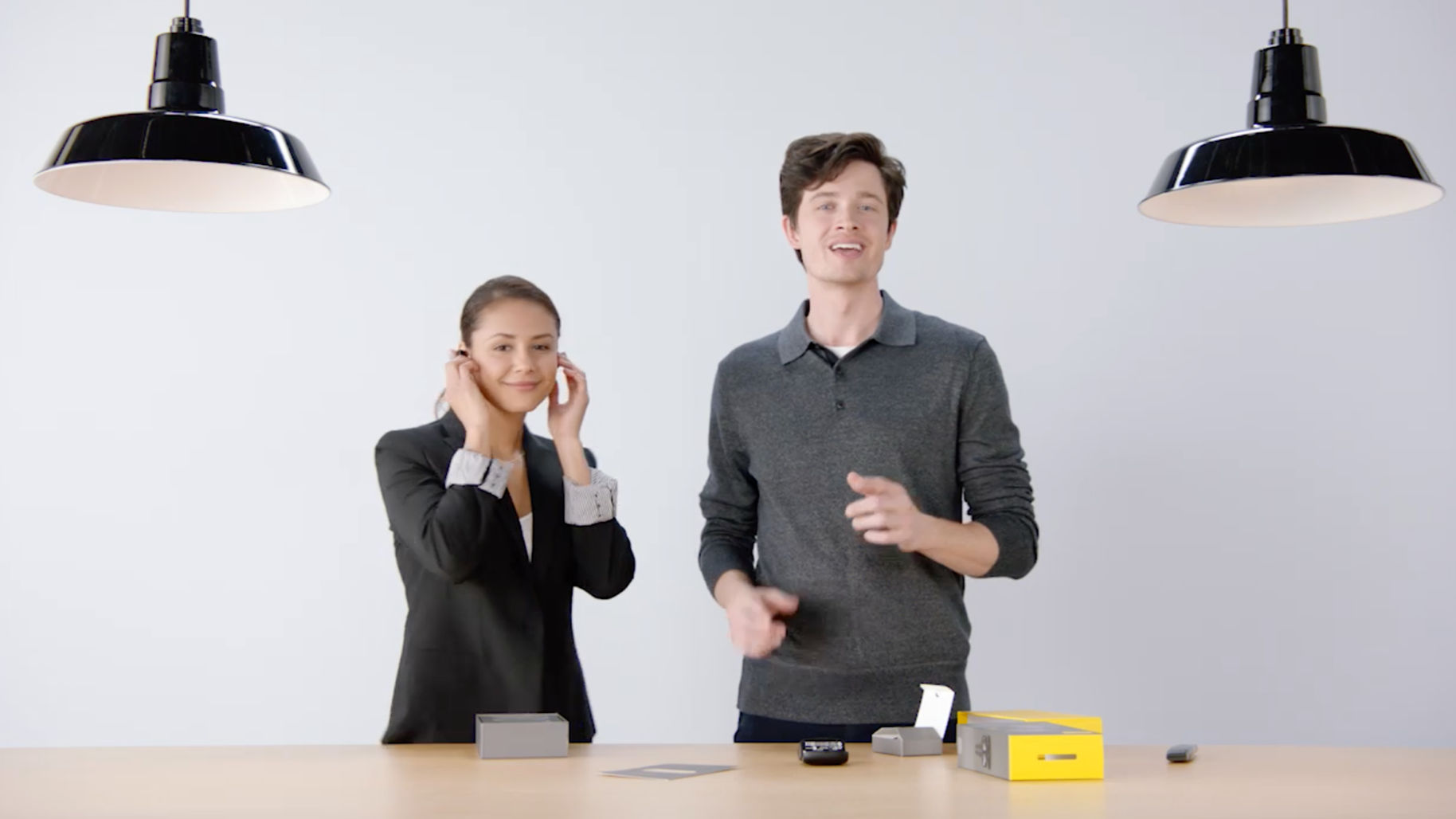 Looking for
something?
Start here.
Get the latest and
greatest gear here.
Get lost in the music with the
active noise cancellation and
more customizable fit of the
new
AirPods Pro.