Ask a recruiter: What does it mean to be a recruiter?
Verizon recruiters explain exactly what their job entails.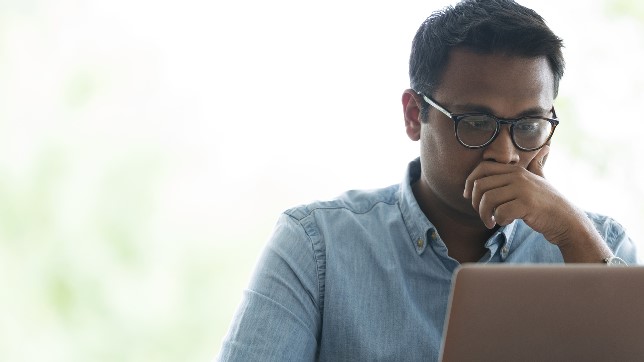 To give a sense of the hiring process at Verizon, in this
#AskaRecruiter
post, we opened the floor up to you, our readers. Heeding our call, you wrote in, asking some great questions. As we read through, a few themes emerged, which we're planning to tackle in the coming posts. But one important question came up over and over again, so we're going to start with: "What does it mean to be a recruiter?" 
Without going too deep into the history of talent acquisition,
which reportedly dates back to ancient Rome
, recruiters are responsible for finding and hiring the right person for a defined role. Over time, what started as a military function became organizational as companies grew in size and scope. Today, recruiters serve a critical role, facilitating the candidate journey and acting as the front line of the company. They post job opportunities, advertise openings, read through resumes, schedule interviews, send job offers and get new employees into the onboarding process at Verizon. And with more than 153,000 employees worldwide, it comes as no surprise that recruiting is a pretty big deal around here. 
We employ hundreds of people working to hire thousands more at any given time. From retail sales to corporate functions, Verizon recruiters tackle a number of
career areas
, with dedicated resources to help military veterans (and spouses) returning to civilian life or graduating students looking for their first full-time job. 
Though no two look alike, a typical day in the life of a recruiter involves reviewing the latest applications to an existing job opening, contacting candidates to set up an interview, talking to hiring managers about their needs, researching trends to understand the talent pool (especially related to emerging technologies like 5G, AI, AR and VR) and even meeting with current employees to discuss their career path. Equipped with their insight, experience and the right combination of technologies, recruiters play a pivotal role in giving prospective employees the power to go beyond at Verizon. 
Please note that this Q&A is not intended to answer individualized questions or to provide information about a particular job opening.