Former Deloitte & Touche CEO Gregory G. Weaver elected to Verizon Board of Directors
Former Deloitte & Touche CEO Gregory G. Weaver elected to Verizon Board of Directors
Media contact(s)
Bob Varettoni
908.559.6388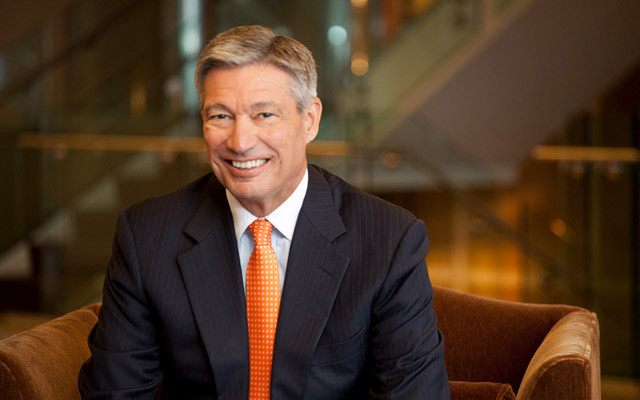 NEW YORK – Verizon Communications Inc. (NYSE, Nasdaq: VZ) today announced the election of Gregory G. Weaver, former chairman and chief executive officer of Deloitte & Touche LLP, to the Verizon Board of Directors, effective September 2.
"Greg is an accomplished executive who brings to Verizon 40 years of experience in public accounting and professional services. He has a deep working knowledge of the operational and governance issues that large, complex organizations must address to succeed in today's business environment," said Lowell McAdam, Verizon chairman and chief executive officer. "We are very pleased to have Greg join our board."
The addition of Weaver brings Verizon's total board membership to 12.
Weaver served from 2012 to 2014 and from 2001 to 2005 as chairman and chief executive officer of Deloitte's audit and enterprise risk services firm, Deloitte & Touche LLP, overseeing all operations, strategic positioning, audit quality and talent matters. He served on the Board of Directors of Deloitte's U.S. organization from 2006 to 2012, and on numerous other committees within Deloitte that helped shape organizational priorities and interactions with clients and regulators.
Weaver holds an undergraduate degree in mathematics from Albright College and an MBA from Rutgers University.