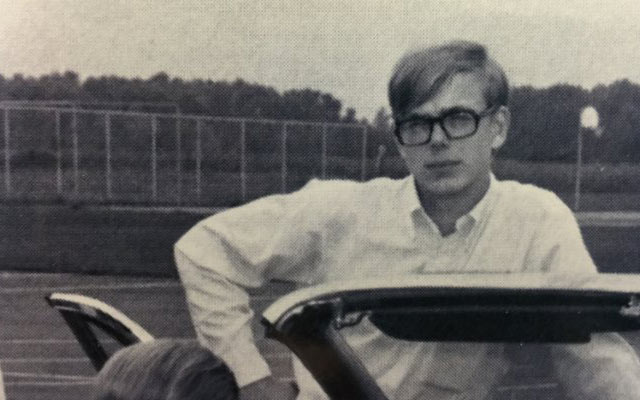 In his latest LinkedIn post, Lowell McAdam reflects on his early twenties, sharing what he learned and what he would have done differently. In the post -- part of an editorial series entitled "If I Were 22," which encourages leaders and top influencers to share lessons from their youth -- McAdam offers three pieces of simple, yet significant advice:
Integrity is everything.
Trust your gut and act.
You always have a higher gear.
McAdam's personal reflections – from his six years in the Navy to his role in forming Verizon Wireless in 2000 – are both insightful and inspiring.
And he offers this encouragement to people beginning their careers: "If you're 22 years old today, remember that your career is a very long ride.  You won't be able to plot the path to success – but if you hold true to the three principles above throughout your journey, I think you'll be in a great position to be ahead of the game at any age."