Speed Matters for the Big Game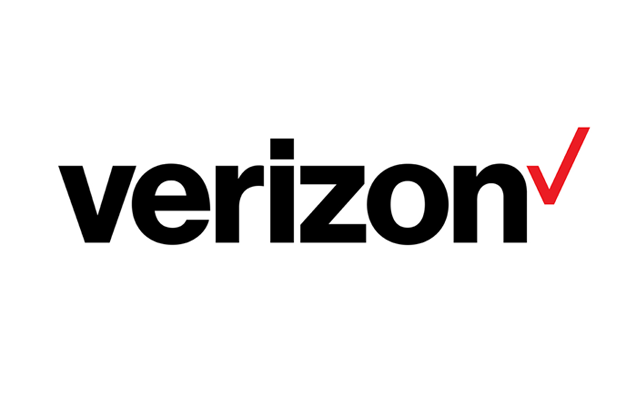 The self-proclaimed best cornerback in the league, the Seahawks Richard Sherman, would be the first person to tell you that his speed keeps receivers from beating him deep.
Peyton Manning's ability to read a defense within seconds and make instant play calls at the line of scrimmage is an example of the importance of a successful quarterback's speedy decision making.
Athletes aren't the only people who rely on speed for the Big Game. For fans, speed matters, too, broadband speed.
According to Crowdtap, over 67% of Big Game viewers will post about commercials on social media during the game, and 41.2 percent expect to be on social media during most, if not all of the game.
So what does this mean for my Big Game party tomorrow with 22 people?
22 mobile devices connected via Wi-Fi to my home Internet
Nearly 15 guests will be using my home Internet to post and share about game day commercials
9 guests will be on social media during most, if not all the game
Lucky for me, I have blazing fast 150 Mbps Internet speed powered by FiOS. That's enough broadband speed for my guests to share commercials, post on social media and check stats throughout the entire game.
A Big Game host means more than providing a big screen, food, drinks and people. To create a game day experience your guests expect, you will need enough broadband speed for all of their second screen desires. Like the Broncos and Seahawks tomorrow, speed matters.