Verizon reaffirms commitment to New York State investment amidst fiercely competitive landscape
Verizon reaffirms commitment to New York State investment amidst fiercely competitive landscape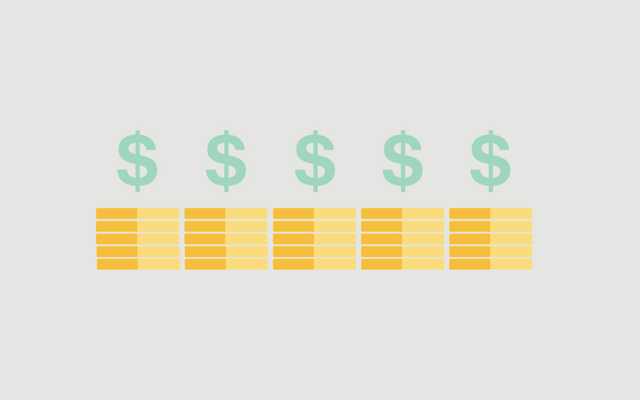 Albany, N.Y. – Verizon today pledged its continued commitment in delivering innovative new communications services in the State of New York. Speaking before a hearing by the Assembly Committee on Corporations, Authorities and Commissions, the company highlighted the investments it has made in its customers and workforce in an increasingly competitive marketplace.
The company also encouraged the State to move forward with regulatory reform that will stimulate technological investment throughout the state, particularly in markets where customers have competitive choices for their telecommunications services.
"We invest close to two billion dollars annually in our home state of New York to deliver the most advanced communications networks in the region," said Leecia Eve, vice president of State Government Affairs for New York, New Jersey and Connecticut at Verizon. "To make such substantial investments at a time when there are more competitive choices than ever demonstrates the commitment we have to our customers and to New York State."
In 2014, the last year in which full-year figures are available, Verizon in New York:
Employed more than 21,000 people.
Invested $1.8 billion in its industry-leading wireless, fiber optic and wireline networks.
Had Fios available to more than four million homes and businesses.
During the hearing, Verizon demonstrated how its service quality continues to be very good throughout the state, both in areas where it serves customers over fiber optic cable and those where it provides service over copper. The company's customer complaint rates are at their lowest levels in recent years and continue to improve.
Verizon continues to invest in its wireless, fiber and copper networks throughout the state. In fact, despite the continued decline in landline phone customers, Verizon spent more per copper-based phone line served in New York in 2014 than in any year going back to 2008.
The company's investments have helped make New York one of the most technologically advanced states. Ninety-five percent of New Yorkers have access to wireline- or wireless-based broad band, or both, with fierce competition replacing the need for old-time bureaucratic regulations.
Despite customers having more choices than ever from wireless and cable company competitors, Verizon will continue to make the extraordinary investments in the state that help fuel New York's future as a telecommunications leader.