Verizon's +play adds even more perks for customers
Get four months of the Peloton App on us, exclusively from Verizon
Full Transparency
No Updates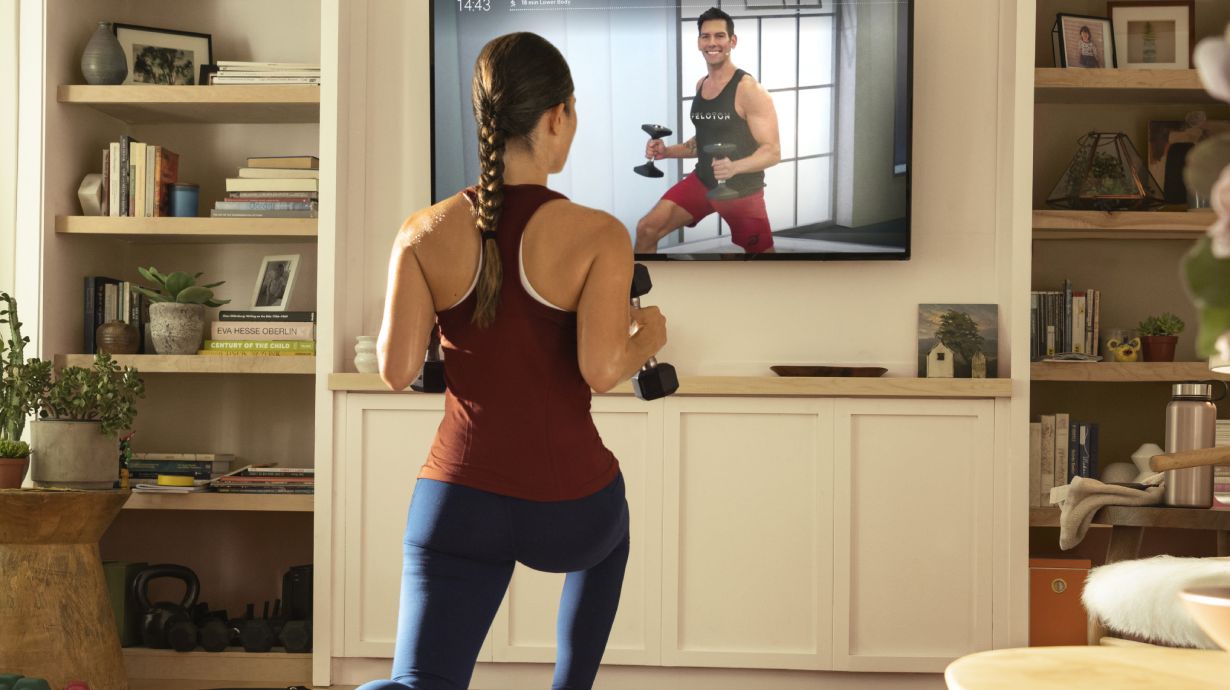 Here's the news: Verizon customers who are new Peloton members can get four months of the Peloton App on us through +play beta, exclusively from Verizon.
Why it's important: Verizon customers can kick-start healthy habits in the new year, on us through +play beta.
Who it's for: Verizon mobile, 5G Home and LTE Home Internet customers.
NEW YORK - Looking to get into a healthy exercise routine in the new year? Verizon and Peloton have you covered.
Verizon today announced an exclusive offer for customers: four months of the Peloton app, on us, through +play beta. This is the longest free trial Peloton has offered new members to date and is only available to claim through January 30, so act fast and don't miss out.
The Peloton App offers access to live classes and thousands of on-demand classes anywhere, anytime, including a diverse selection of indoor and outdoor running, strength, cycling, yoga, bootcamp, meditation and more, with no Peloton equipment required.
"With +play, we're offering customers access to savings that they can't get anywhere else and we're excited to have Peloton as a partner bringing tremendous value with this one-of-a-kind offer," said Erin McPherson, Chief Content Officer of Verizon Consumer Group. "As the partner-of-choice for content providers and partners alike, these are the types of offers Verizon customers can expect with +play and we're looking forward to adding more value for them across the subscription space."
+play, a first-of-its-kind content hub exclusive to Verizon mobile and 5G Home and LTE Home customers, is being built to help users discover a world of savings and manage their favorite subscriptions all in one place, and only on Verizon. The platform builds on the content Verizon already offers through leading content providers including Disney+, Hulu, ESPN+, discovery+ and AMC+, all of which are featured in the new service, and introduces new subscription service partners, like NFL+, NBA League Pass, HBO Max, Netflix, STARZ, A+E Networks (Lifetime Movie Club, HISTORY Vault, and A&E Crime Central), The Athletic, Calm and Duolingo, among many others – with more coming soon.
To access the offer, visit verizon.plusplay.com, sign in using your My Verizon credentials and the offer will be on the +play beta homepage, as well as on the Peloton product page.