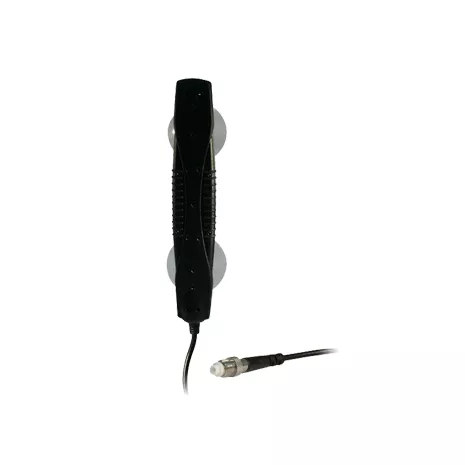 Free returns within 30 days.Details
Overview tab selected 1 of 4
Overview Section Start
Antenna for LTE (Window Mount with 2 suction cups) - Cable 12 feet long

(Requires additional Adapter Cable)
Reviews
31% of reviewers recommend this product.
Verizon Ellipsis™ Jetpack® MHS815L compatible, but no adapter offered by Verizon
HerzogPJameson . 6 years ago
I have the Verizon Ellipsis™ Jetpack® MHS815L and this antenna is listed as compatible, however, there are no compatible adapters that Verizon has to offer, despite being required. Verizon relying on a 3rd party to supply its customers with product to connect a device and an accessory that they sell is poor service/planning in my opinion.
Does increase reception and reduces dropped connections
Yes, I'd recommend this product.
Was hesitant to purchase based on previous reviews. The antenna does increase the reception but don't expect 5 bars. I was constantly getting dropped service without this antenna. With the antenna I receive an additional bar and have had not one dropped connection. Speed has also increased. I have a weekend home in a rural area surrounded by forest and received a weak signal that this antenna resolved my dropped connection issues. I also ordered the adaptor cable for my jetpack it was easy to find just search for cable. Make sure to get the correct one for your device. No issues with connecting the cable.