Existing user?
Sign in to manage & troubleshoot your services.
Other Equipment
As technology changes, we upgrade our routers. Some customers use routers that we no longer support. If you are currently using one of our legacy routers, see information below to learn how to setup and install or resolve issues.
Fios Legacy routers

High Speed Internet Legacy routers
Frequently asked questions
What do the router status lights indicate?

Where do I locate my Wi-Fi name and password?

Where do I find my router username and password?

How do I reset my router to the factory default settings?
Equipment that has been designated by us as "Retired" identifies a device that originally may have been provided by Verizon but you now own the equipment and are not required to return the equipment to Verizon and are no longer subject to Unreturned Equipment Charges. We may attempt to troubleshoot any problems you have with the equipment or the service but we cannot guarantee that our efforts will be successful.
Verizon MI424WR rev G Router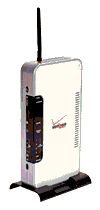 Verizon 9100VM Router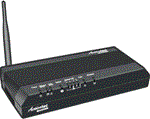 Actiontec MI424WR Router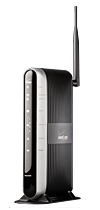 Verizon MI424WR Router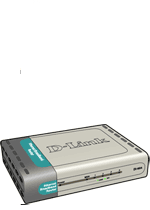 D-Link DI-604 Router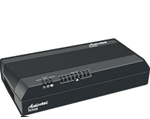 Actiontec RI408 Router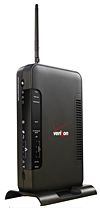 Verizon 9100EM Router
D Link DI604 Tall Router

Returns
Retired equipment does not need to be returned to Verizon. Go Green! Recycle retired equipment. Visit recyclenation.com for electronic equipment recycle centers in your area.
Ready for an upgrade?

We want you to have the best experience possible. If you have an older model router, it may be time for an upgrade. Newer model routers will provide a stronger wireless signal, faster in-home Wi-Fi, and rock solid WPA2 security. Some models include advanced features like Parental Controls, Guest Wi-Fi and remote management with the MyFios app.
To upgrade or for more information, log into your account.