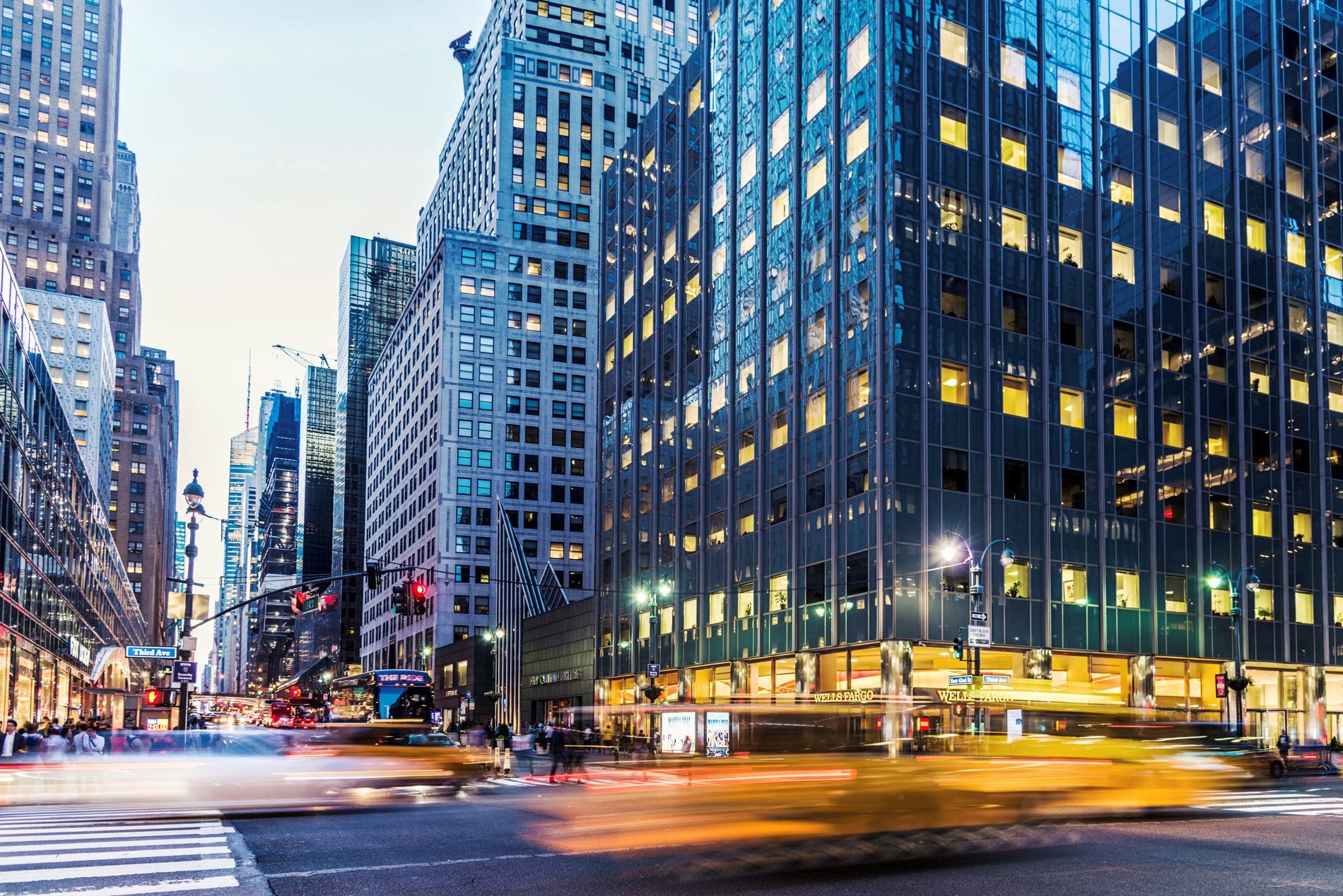 Verizon home internet and cell phone service in New York
When you're looking for a fast internet provider, high-definition cable TV, digital phone services and reliable cell phone coverage, choose Verizon for innovative solutions and award-winning networks. Find out which services are available in New York, NY.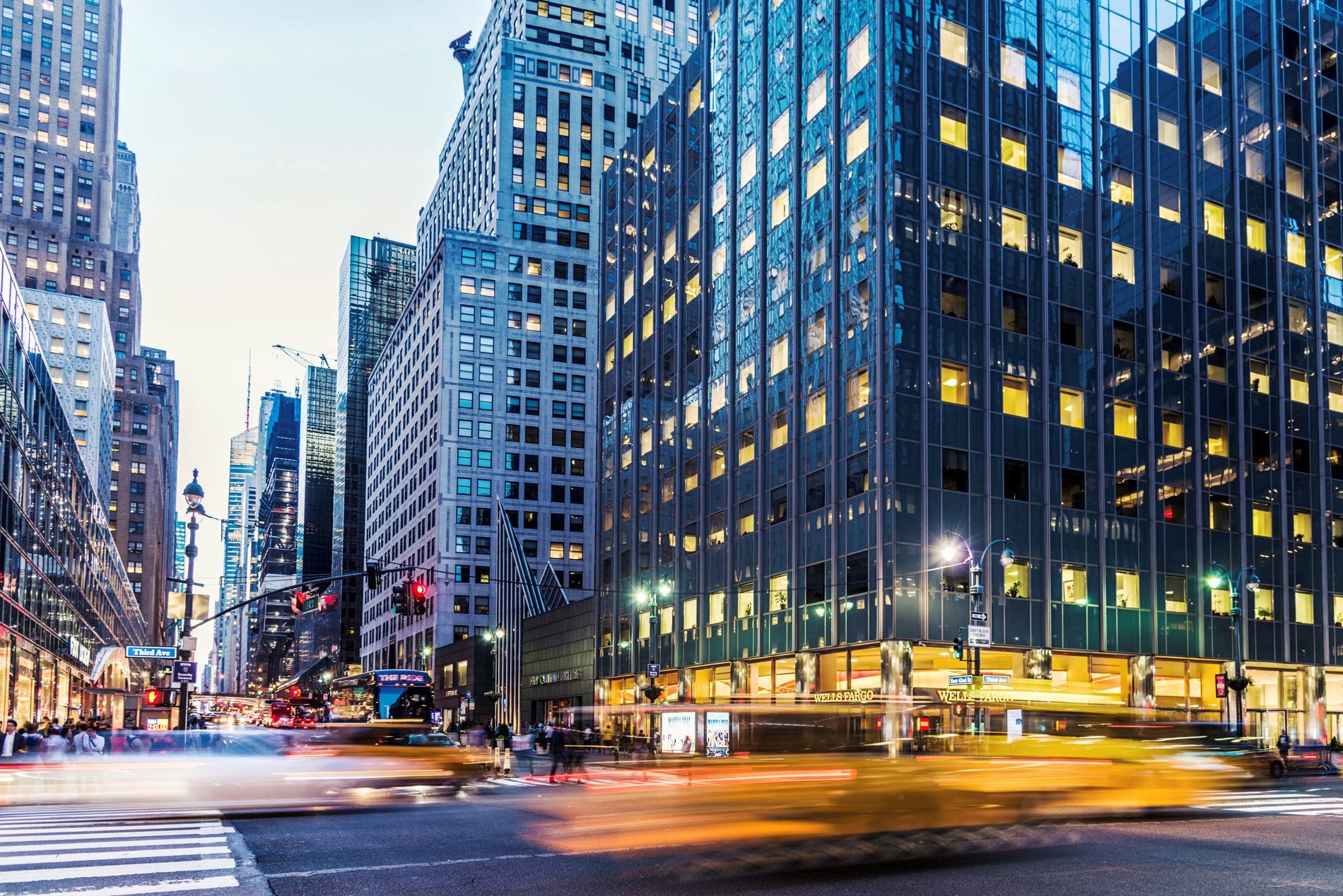 Browse all Verizon services in New York, NY
Get better connections on the best network, from streaming to calling to gaming. Do it all with Verizon home internet, TV and digital voice and cell phone service from Verizon.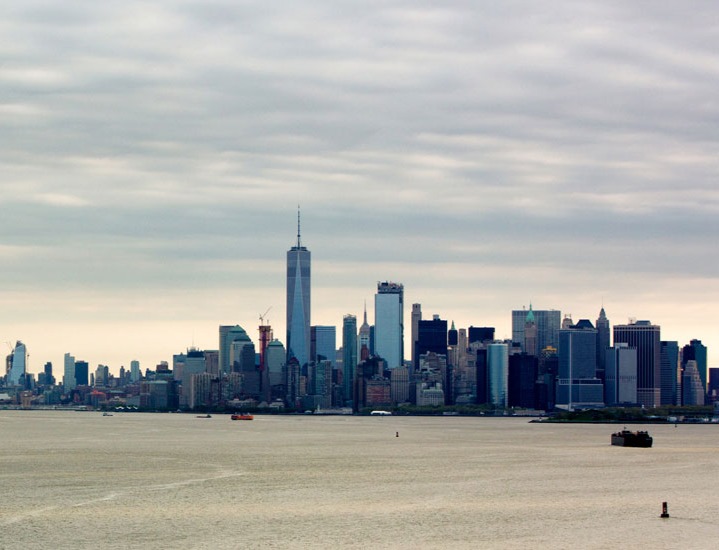 Verizon home internet for today - and tomorrow
When you're adding cell phones for the kids or need more bandwidth for your smart home devices, Verizon has the speed and capacity to handle your family's needs today—and tomorrow.

-Stream with practically no buffering
-Game virtually lag-free
-Enjoy HD-quality TV
-All with enough bandwidth to do it all at once
Verizon cell phone plans in New York
We have invested more than $145 billion since 2000 to bring you the network more people rely on.
As the largest wireless phone carrier in the U.S., Verizon already delivers the nation's fastest 4G LTE network with the best coverage, reaching over 99% of the population and 327 million people. In addition, we've introduced 5G Ultra Wideband in parts of certain cities, with more coming online soon.
Moving to New York?
Switching services is easy with Verizon.