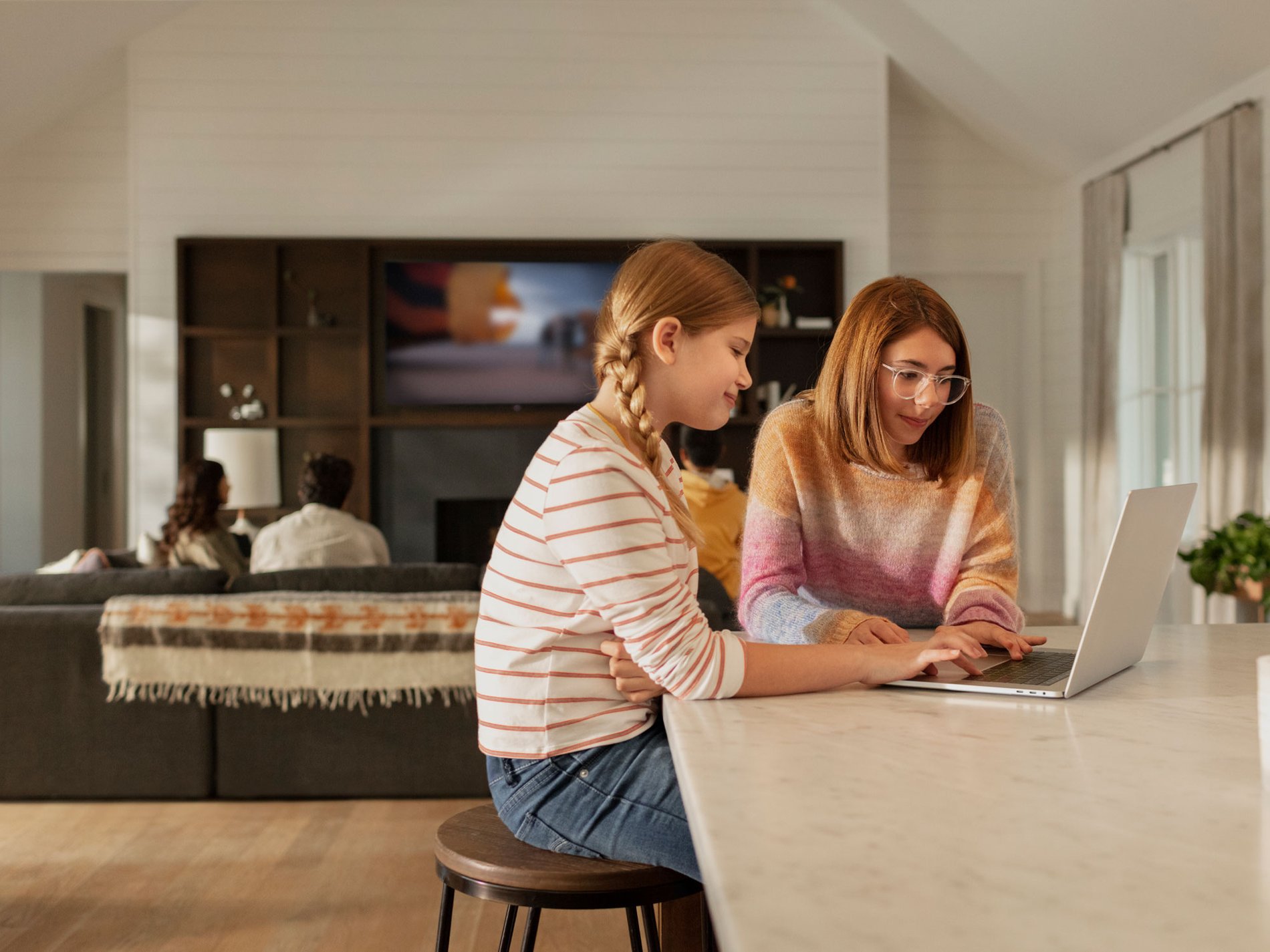 Verizon home internet and cell phone service in Pittsburgh
Pittsburgh, AKA the "Steel City", is a city full of not only bridges and historic steel-town nostalgia, but a thriving metropolis featuring sights such as the Andy Warhol museum and Mattress Factory modern art museums, the "East End" of town full of historic colleges and universities, and more. Throughout Allegheny County, Verizon brings you home internet and America's most reliable 5G network** for all your devices. You deserve to get what you need and just what you want. Verizon Fios can give you both. Not only do you get lightning-fast internet and customized TV packages, but you can mix and match plans, so you only pay for what you need.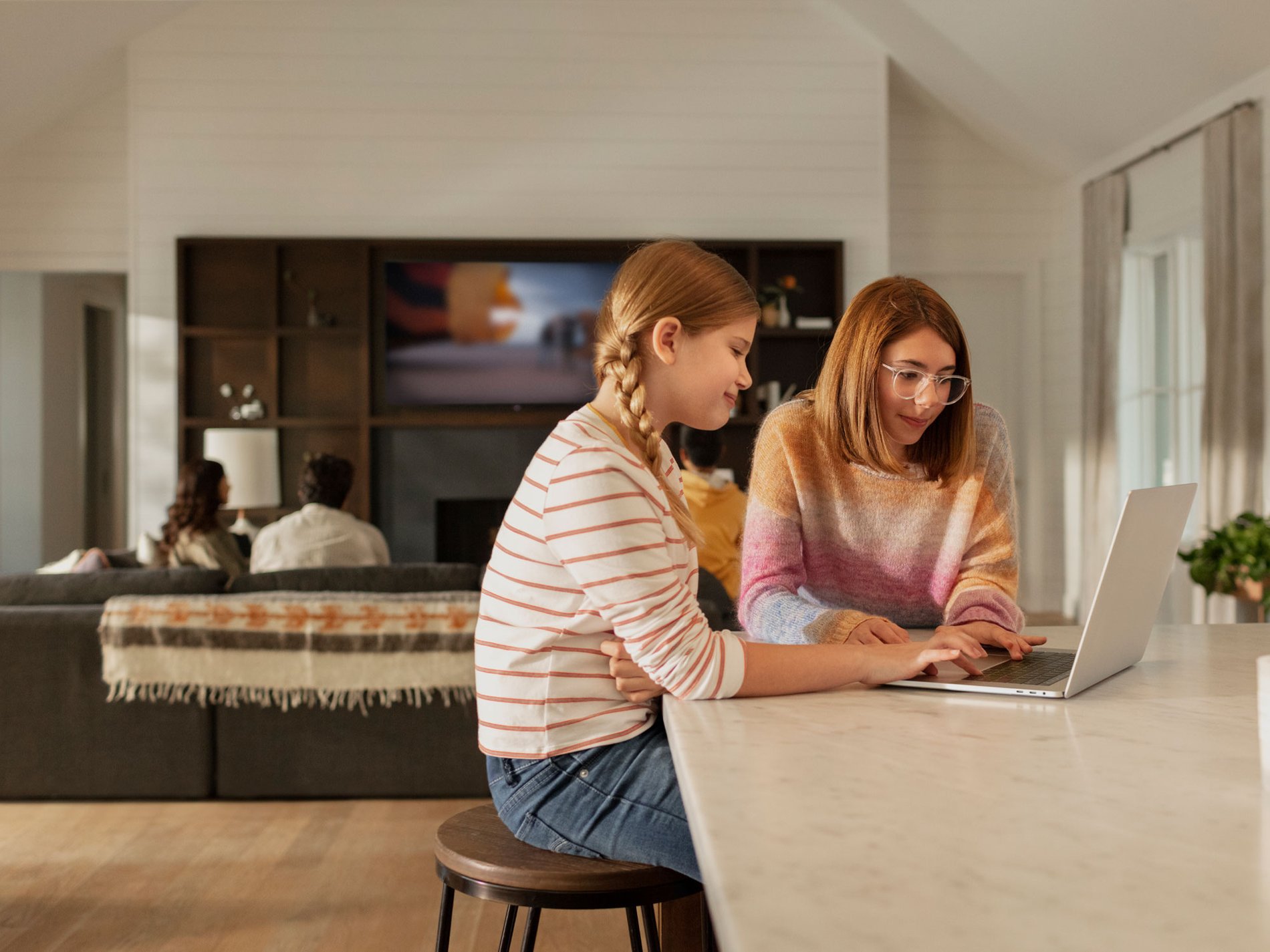 Browse all Verizon services in Pittsburgh, PA
Get better connections on the best network, from streaming to calling to gaming. Do it all with Verizon home internet, TV and digital voice and cell phone service from Verizon.

Mobile Cell Phone
Verizon offers the best unlimited talk, text, and data plans on America's best network.
See cell phone plans

Home Internet Service
Fast, reliable broadband internet service from our high-speed network.
Learn more

High-Definition TV
Choose from a wide variety of TV entertainment plans that all offer brilliant picture quality with 99.9% reliability.
Learn more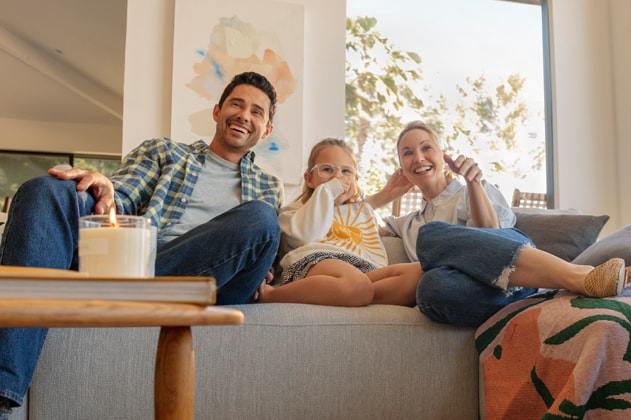 Verizon home internet for today - and tomorrow
When you're adding cell phones for the kids or need more bandwidth for your smart home devices, Verizon has the speed and capacity to handle your family's needs today—and tomorrow.

-Stream with practically no buffering
-Game virtually lag-free
-Enjoy HD-quality TV
-All with enough bandwidth to do it all at once
Verizon cell phone plans in Pittsburgh, PA
As one of the cities with the most "green building square footage" as well as a dedication to preserving historical landmarks, Pittsburgh should be proud of its architecture. Oh, and its football team! From the Allegheny to the Monongahela Rivers and beyond, Verizon has invested more than $145 billion since 2000 to bring you the network more people rely on.
As the largest wireless phone carrier in the U.S., Verizon already delivers the nation's fastest 4G LTE network with the best coverage, reaching over 99% of the population and 327 million people. In addition, we've introduced 5G Ultra Wideband in parts of certain cities, with more coming online soon.
Moving to Pennsylvania?
Switching services is easy with Verizon.
Questions are good. Answers are better.