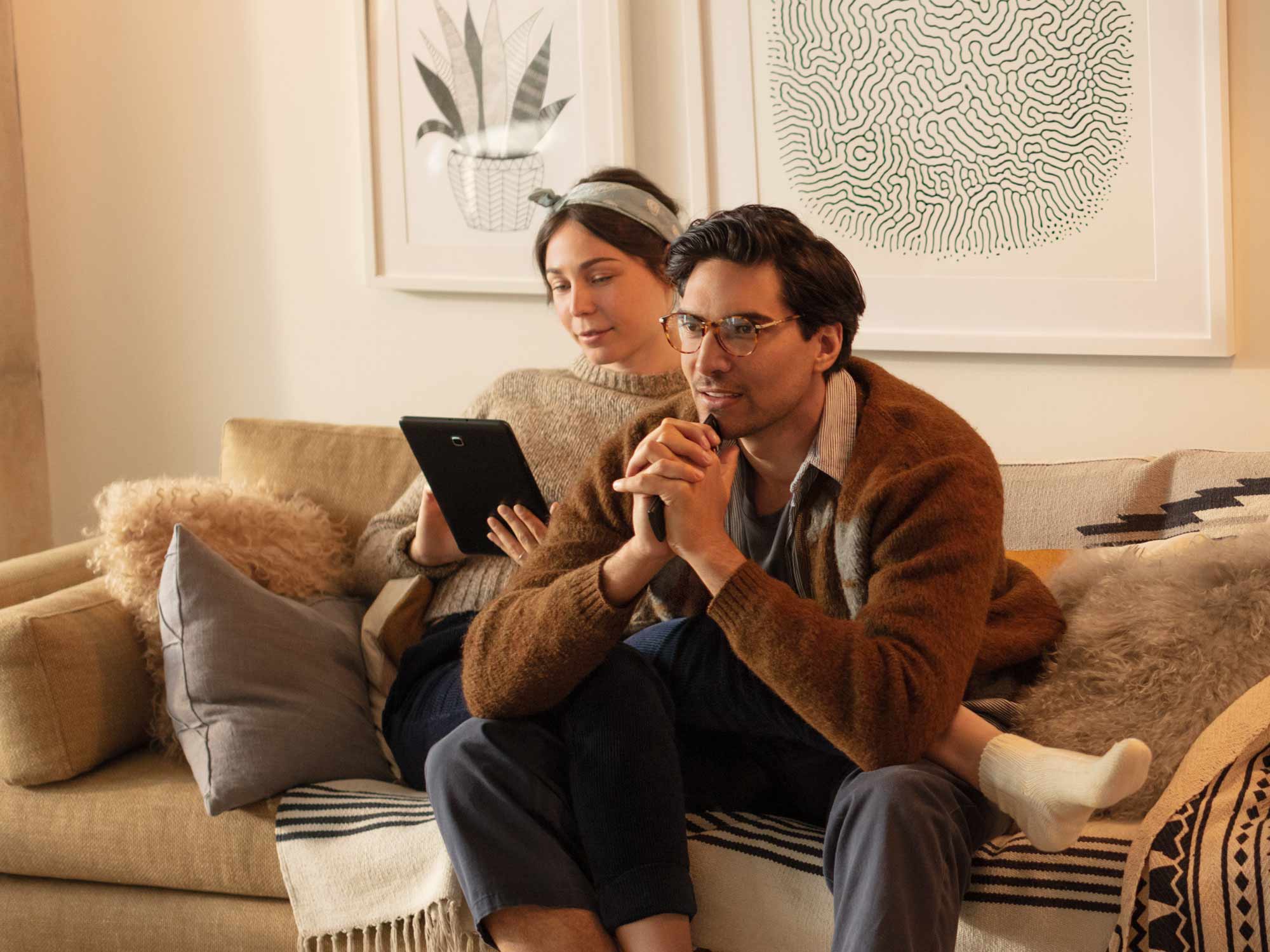 Verizon home internet service and cell phone services in Virginia
From the longest stretch of pleasure beach in the world, starting in Virginia Beach, to the vast Appalachian Mountain region, Verizon brings residents of Virginia ultra-fast home internet cell phone service on America's most reliable 5G network*. You deserve to get what you need and just what you want. Verizon Fios can give you both. Not only do you get the fastest internet in America** and customized TV packages, but you can mix and match plans, so you only pay for what you need.
**Based on PCMag Speed Test results. Reprinted with permission. © 2021 Ziff Davis, LLC. All Rights Reserved. *Most reliable 5G network based on more first place rankings in RootMetrics' 5G data reliability assessments of 125 metro markets conducted in 2H 2021. Tested with best commercially available smartphones on three national mobile networks across all available network types, excluding C-band. Your experiences may vary. RootMetrics rankings are not an endorsement of Verizon.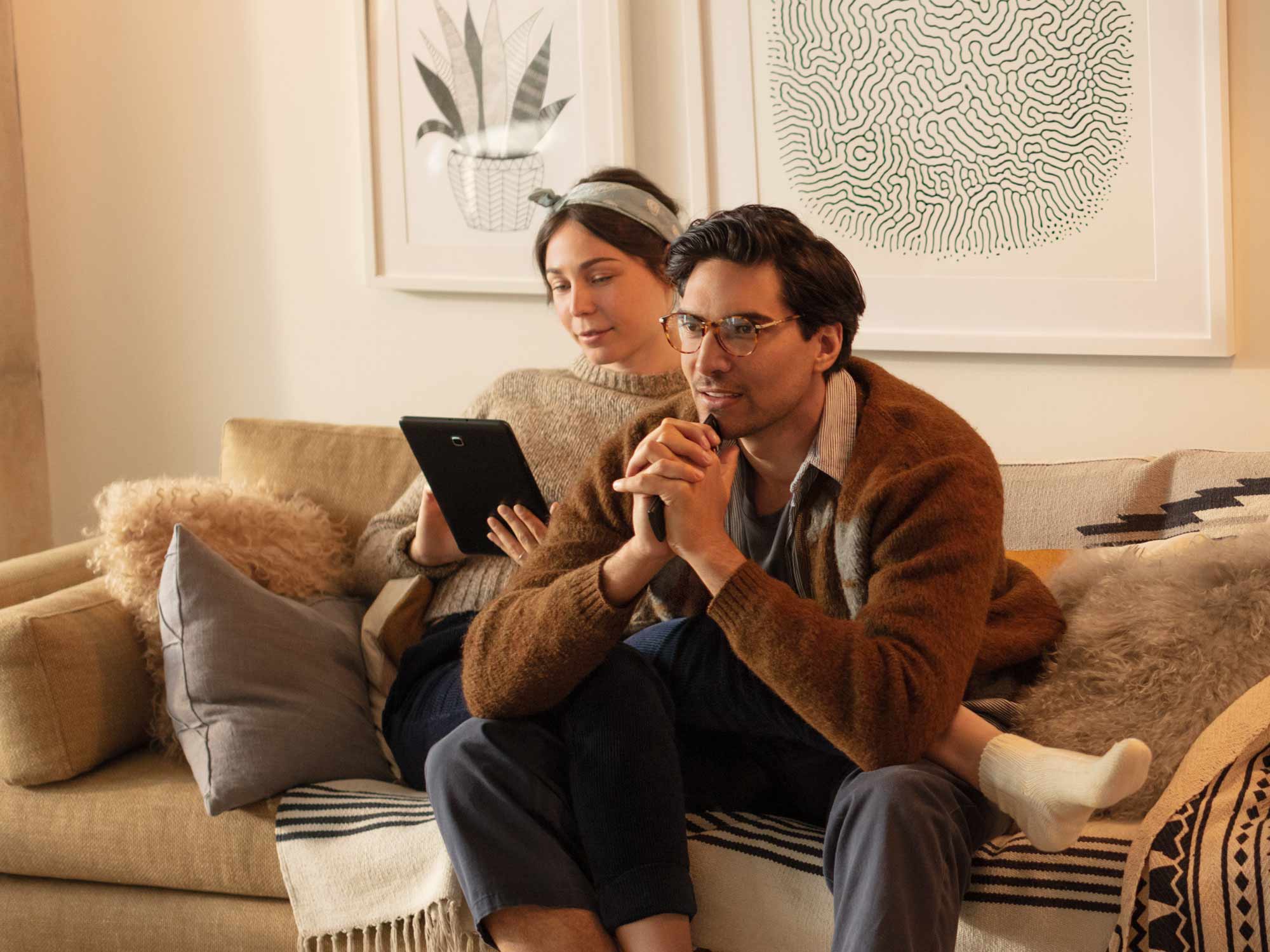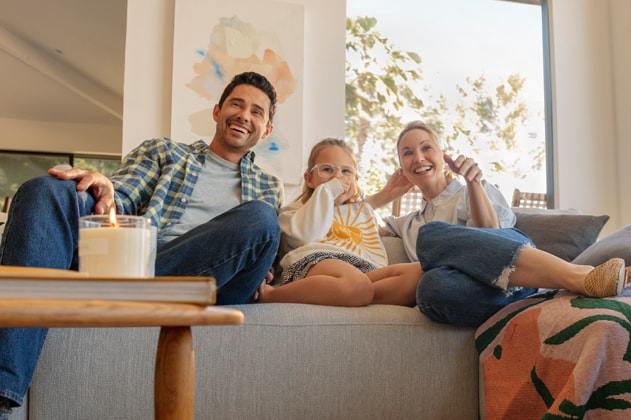 Verizon Fios home internet for today - and tomorrow
As the birthplace of several presidents and home to numerous museums, historical landmarks and battlefields, Virginia is like a living, breathing history book. And when you're planning your next outing, you need Fios to connect you with its superhighway of phenomenal speed built on a reliable 100% fiber optic network. You get our fastest home internet in Virginia - Fios Gigabit Connection. It delivers upload speeds up to 25x faster* than cable providers on our award-winning 100% fiber-optic network.

And it doesn't stop there. Pair a Fios home internet plan with a Verizon Unlimited mobile plan and you can save on both bills every month when you enroll in Mobile + Home Rewards through Verizon Up.

*25x faster than cable: Based on comparison of Fios Gigabit Connection wired upload speed of up to 880 Mbps versus advertised cable upload speeds for Xfinity Gigabit plan of 35 Mbps, Spectrum Internet Gig plan of 35 Mbps, and Optimum 1 Gig plan of 35 Mbps. As of 10.27.2021.
Verizon cell phone plans in Virginia
Verizon has invested more than $145 billion since 2000 to bring you the network more people rely on.
As the largest wireless phone carrier in the U.S., Verizon already delivers the nation's fastest 4G LTE network with the best coverage, reaching over 99% of the population and 327 million people. In addition, we've introduced 5G Ultra Wideband in parts of certain cities, with more coming online soon.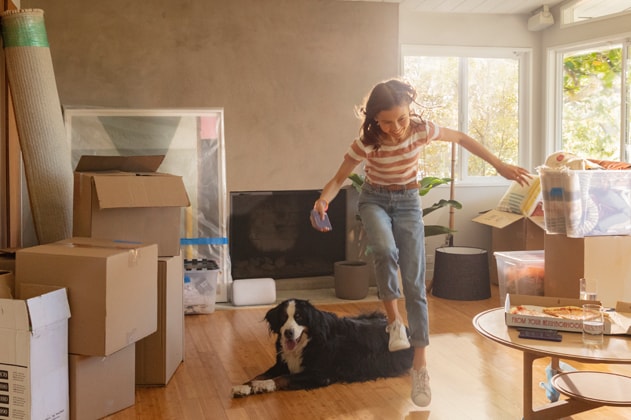 Moving? Switching services is easy with Verizon.
Buying a new house or moving to a new address? A move is a great time to evaluate all your communication services and make the move to Verizon for fast, reliable service. If you're a new customer, we're happy to help you set up the services you need. And if you're already an existing customer, transferring and/or adding services is easy with 24/7 online account access, online and phone customer support and professional installation when needed. If you haven't upgraded your cell phone service in a while, you may find that Verizon's Unlimited plans can help you avoid data overage charges. Why not take a minute now and see which Verizon services are available where you're headed?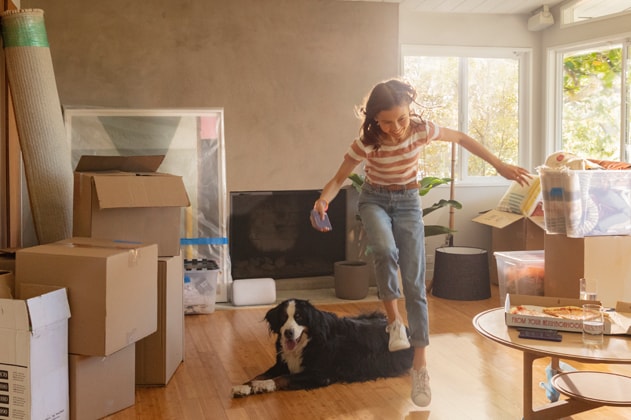 Questions are good. Answers are better.